Video Production Agency Vienna, Austria
We create visual content with a ripple effect.
At Frames of Life, we have a clear purpose:
to help impact-driven companies communicate effectively and
maximize their reach through
visual content
. 
Since 2018 we have been creating video and photo content that
immediately affects client business and beyond.
Creating Impact Through Engaging Content
#contentthatmatters
You might know us from: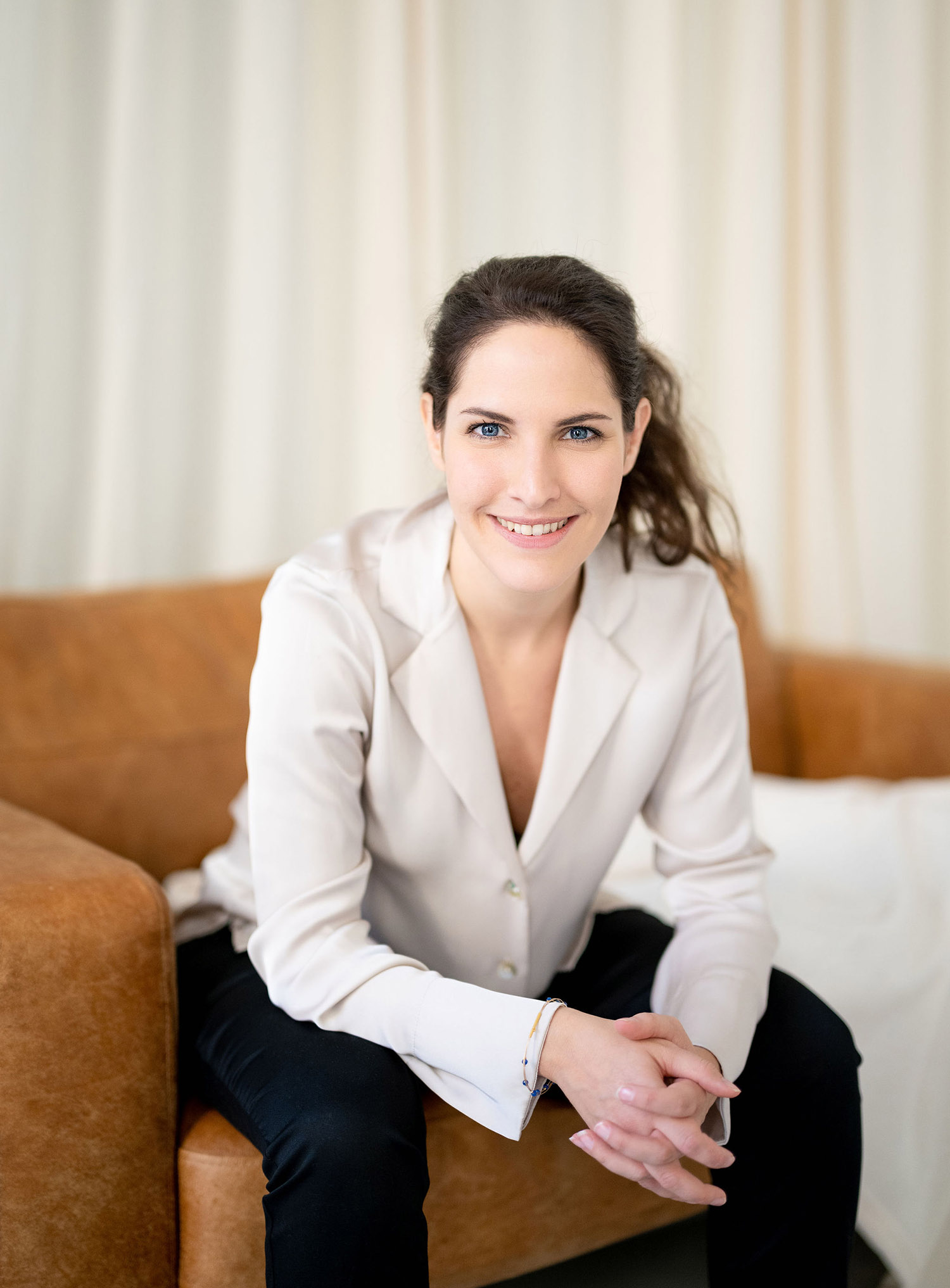 Why we do what we do
Our vision is to contribute to an economy and society worth living in.
We know the power of great storytelling and impact-driven content- and we want to use it to your advantage.
The times are over where having a professional brand appearance is enough differentiation. They want to know who you are and why you do what you do.
They want to find themselves in your story.
Are you ready to tell it?
9 years
Experience in storytelling & video.
120+
International projects.
15+
In-house trainings & workshops.
Video Content Services
When it comes to our services, we have a holistic approach.
Through in-depth coaching and consulting we dive into your brand's essence & the impact you want to make.
This way so we can express it in every piece we create.
Content Strategy & Production
If you want to communicate effectively on social media you need a solid strategy.
We'll support you through the whole journey- from diving deep into your target audience to then produce visual content they will remember.
Image videos are a beautiful way to show the why of your company and what value you are providing for your clients.
Our specialty is to reflect the authenticity of your company in our content, to show your personality –  even in smaller productions.
Explainer Video
Explainer videos give you the power to communicate complex topics in a short and effective way.
We are more than happy to create your brand-aligned video. Choose from different packages, designed for companies of all sizes & budgets.
What impact-driven content can do for your business:
Create clear differentiation
Increase your online reach
Underline your strong competitive edge
Build a memorable brand awareness
Foster your customer relationship
Build trust with your audience
Our references.
An abstract of our client portfolio: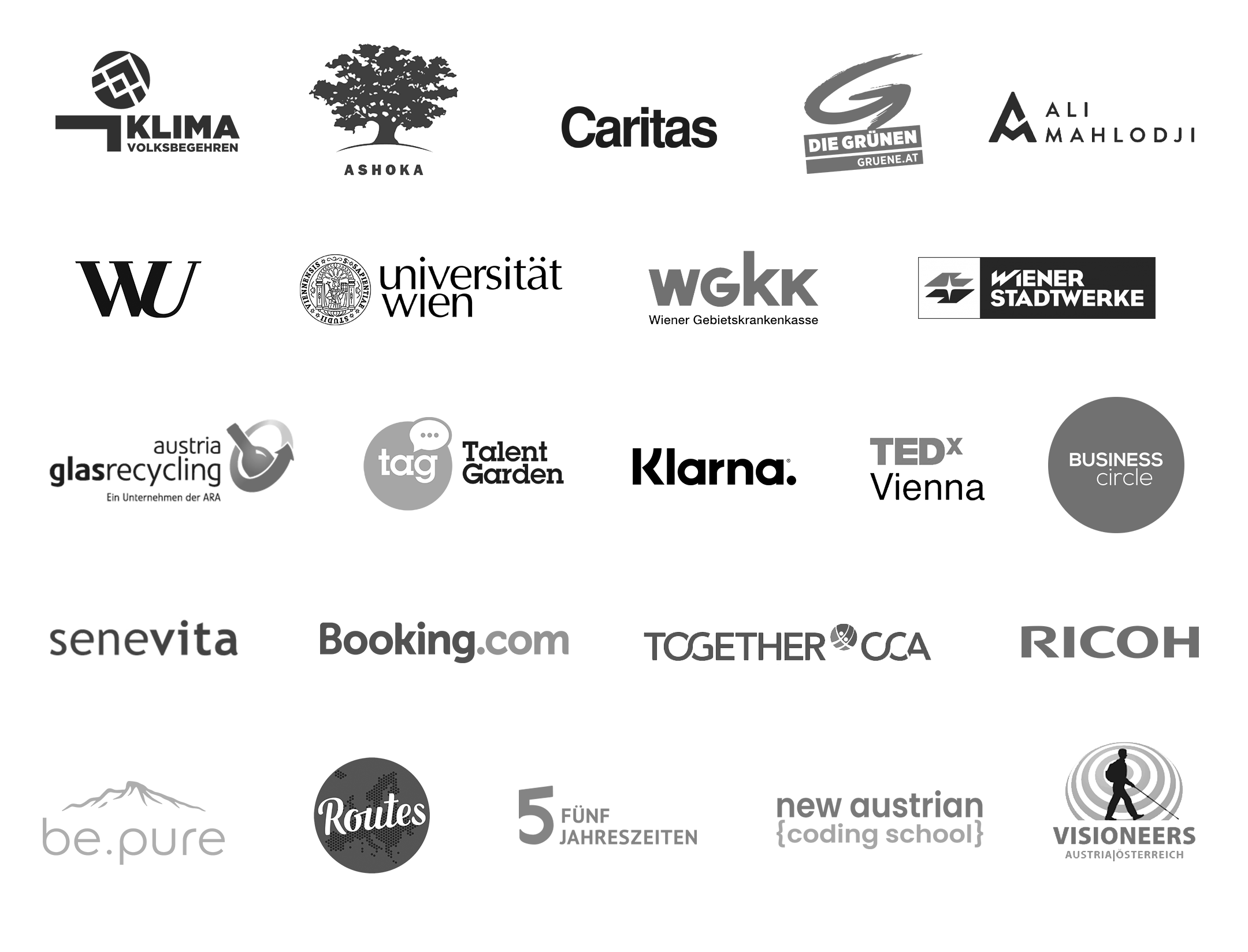 What our clients say:
"We needed an emotional image video pointing out the idea of the movement and encouraging to join forces. Highly professional and focused cooperation with just lovely people passionate about what they do! The result exactly met our needs. This little gem significantly boosted our outreach with 34K views on Facebook and 22K views on Youtube. Many new volunteers referred to this clip as well as an answer where they hear about our organization."
"The collaboration was extremely positive. Sandra immediately understood what we imagine and contributed to the development process with her own ideas. Communication was simple and clear, everyone involved was always informed about all important steps. Sandra was extremely professional and extremely personable both with us and in dealing with our customers during the video production."
Dive into our video marketing agency's
handpicked case studies:
Want impact-driven
video content?
Contact us and get a quote
for your next project.