Be.pure's goal was to simplify the explanation of their water treatment product, in order to make it understandable for every customer in a short amount of time. In our storyline, we broke down the process of reverse osmosis in a simple way and included be-pure's mission to foster brand awareness. In addition, we concentrated on crafting a brand-aligned illustration style that remains in our memory though it's distinctiveness.
Credits
Illustration & Animation – Shir Katz
Concept, Script, Creative Direction – Sandra Noll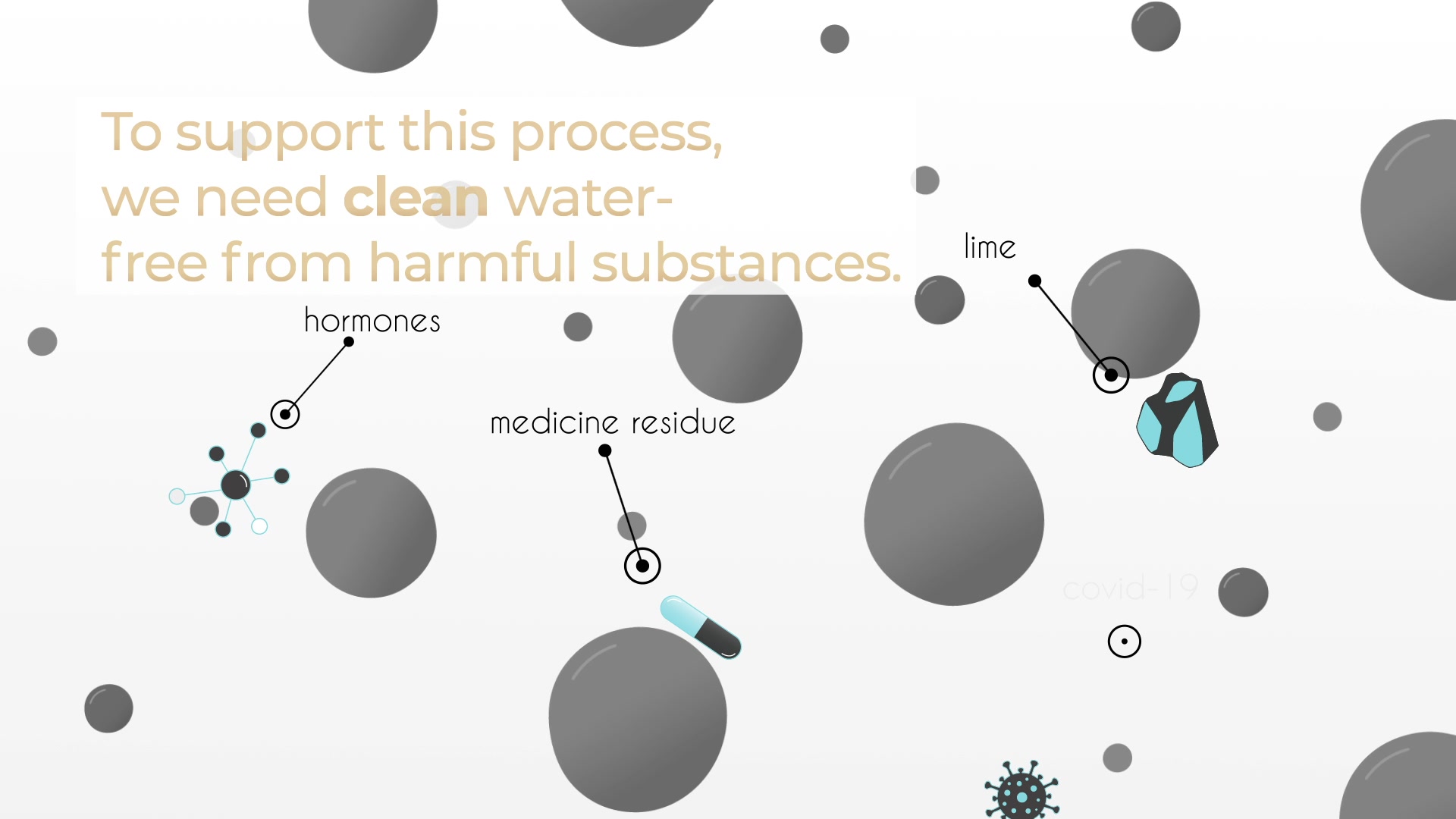 Project Insights
The video has been used on some fairs like the "Yachting Festival" in Cannes, be.pure's website, social media, presentations, and e-mail communication. The feedback on the fair was very positive. Viewers perceived the video as very short and informative, ideal to show it on a screen publicly. In addition, the video is working as well without sound, due to the written text.
We can talk a lot, but what really matters is
how our clients experienced our collaboration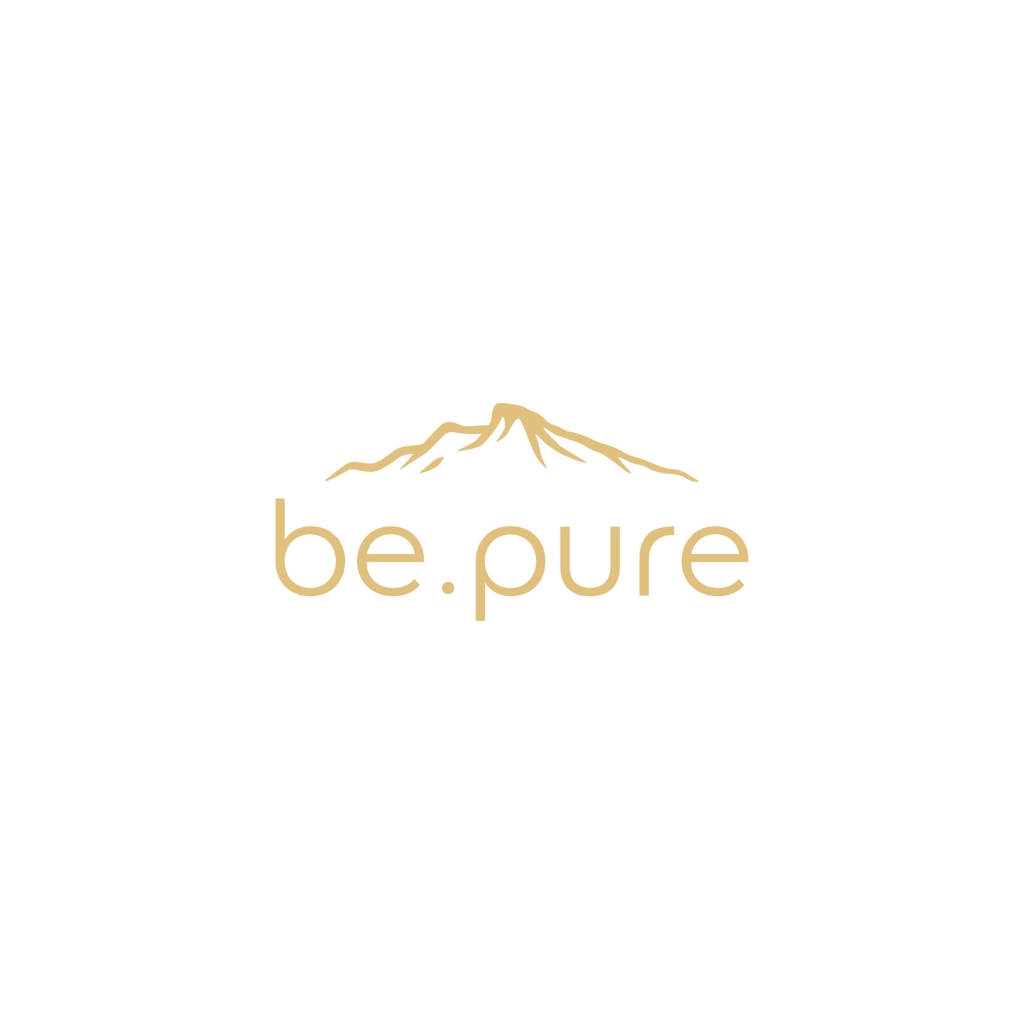 Barbara Schad
Chief Marketing Manager be.pure
"Communication with Sandra was excellent! What I value personally- you can talk about a common idea and brainstorm further along the process."
We really had a lot of pressure to implement an explainer video before a trade fair. Sandra and her team went to great lengths and did everything humanly possible. So we were not only able to reveal our new logo at the fair, but also a wonderful creatively implemented video. Sandra is also open to input and suggestions from the customer. This is something I value personally- you can talk about a common idea and brainstorm further along the process. Thank you for your great cooperation and short-term availability.
Find out what explainer videos can do for your business:
Simplify complex topics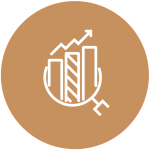 Drive revenue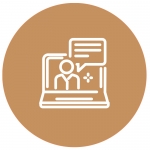 Increase your reach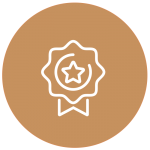 Unlock your competitive advantage
What we can do for you:
We believe that every company is different and deserves a tailored offer of high quality. Together we will develop a package that covers your needs and brings you one step closer to your marketing goals.
Our all-inclusive animation package consists of:
Brand and project kick-off workshop
Concept, script & storyboard creation
Illustration design
Animation & motion Design
Music & voice Over
Available extras: sound design, advanced illustration style (artistic), longer duration of the video.
Tailored offer, starting from:
4000€ (excl. VAT)
Join other pioneers who've already booked with us: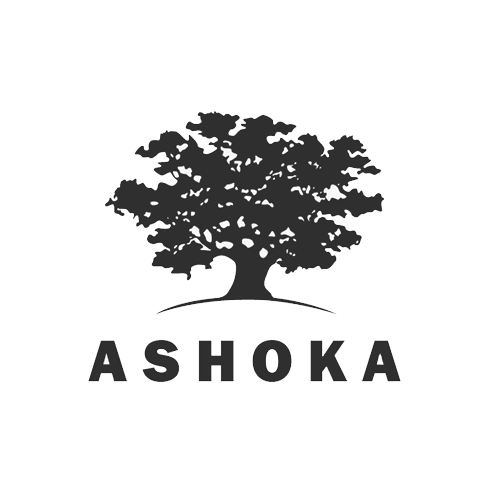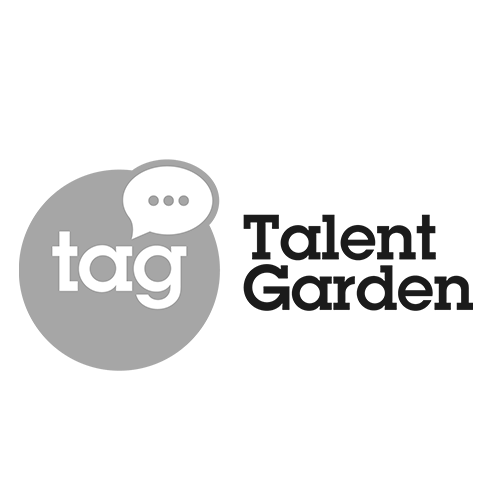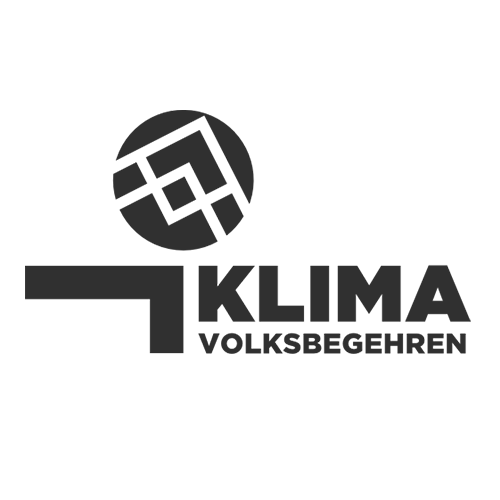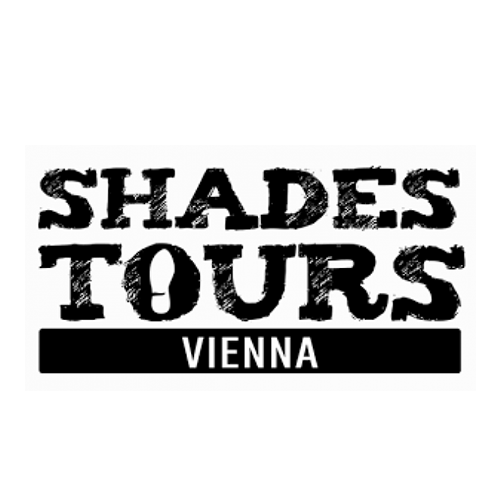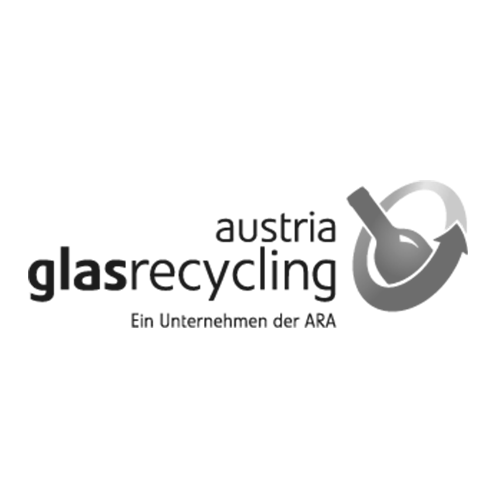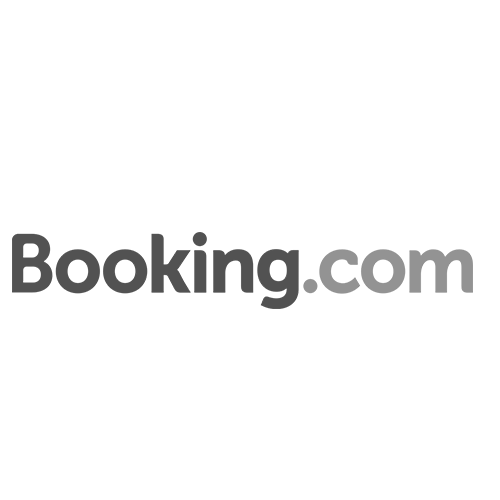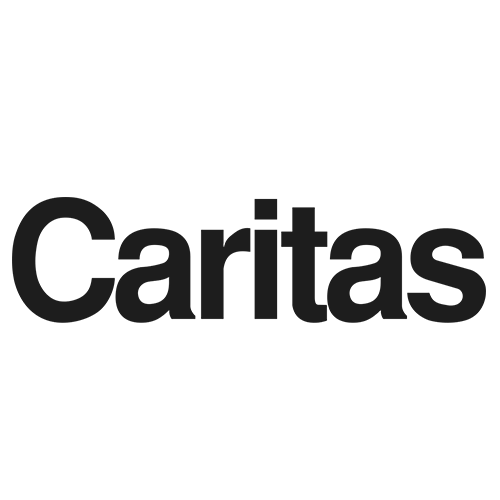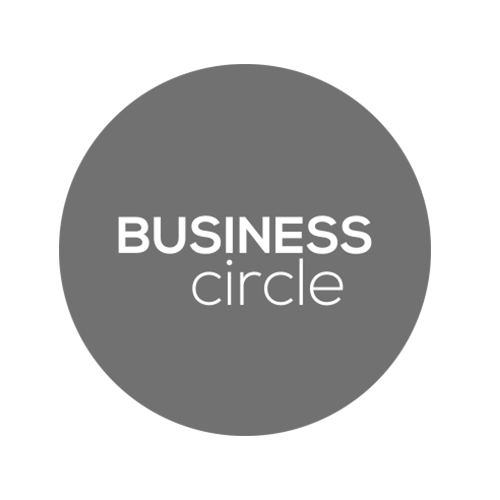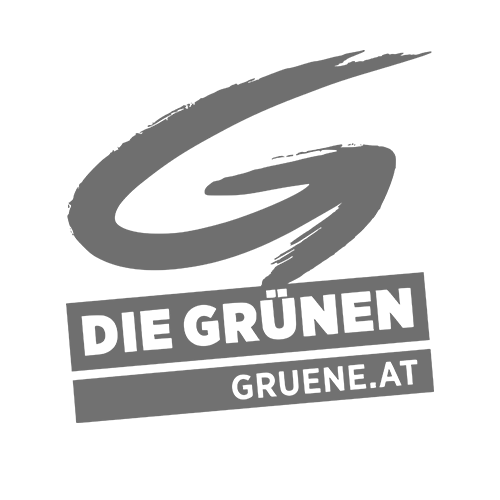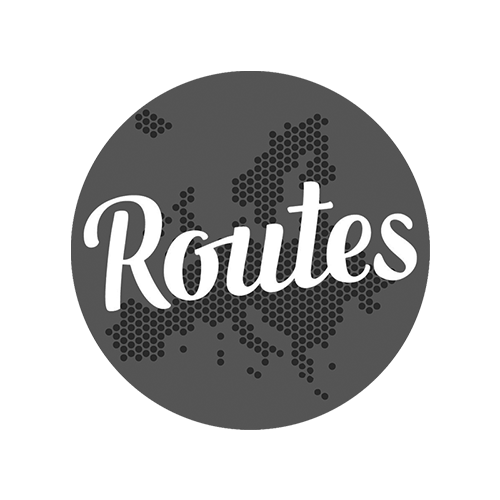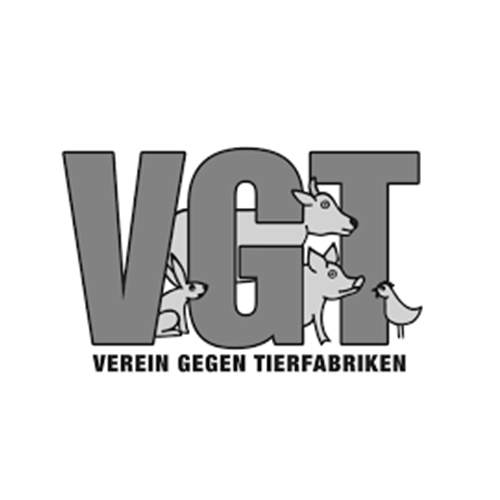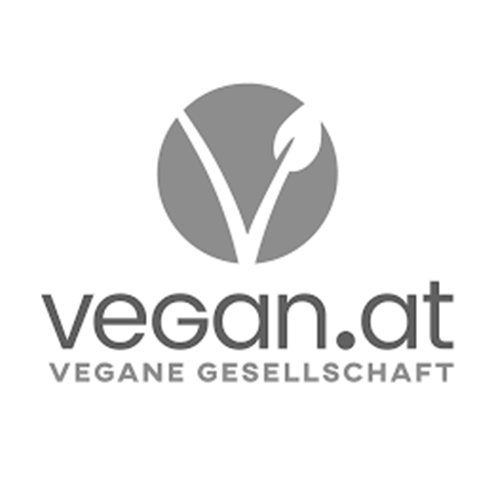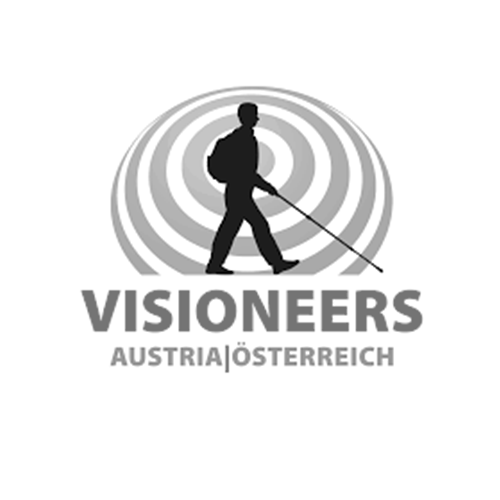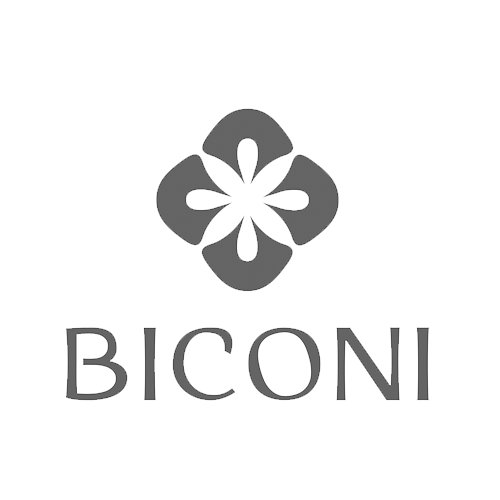 It's time to write your story.
Your brand deserves it.