Klimavolksbegehren Imagevideo
Client
Klimavolksbegehren
The organization's goal was on one hand to raise awareness about the climate crisis we are facing right now and on the other hand to attract new members and volunteers to join the climate alliance which is creating measurable change to hit climate goals alongside the Klimavolksbegehren.
So we produced an Imagefilm which is talking directly to the challenges we are facing, and how everybody can be part of the solution.
Credits
Script- Luis Villegas, Sandra Noll
Directing & Camera – Sandra Noll
Postproduction – Luis Villegas
Sounddesign – BYPASS Diseño de Sonido
Voice-Over Artist – Stefan Rasch
Stockfootage: Filmspektakel, Greenpeace International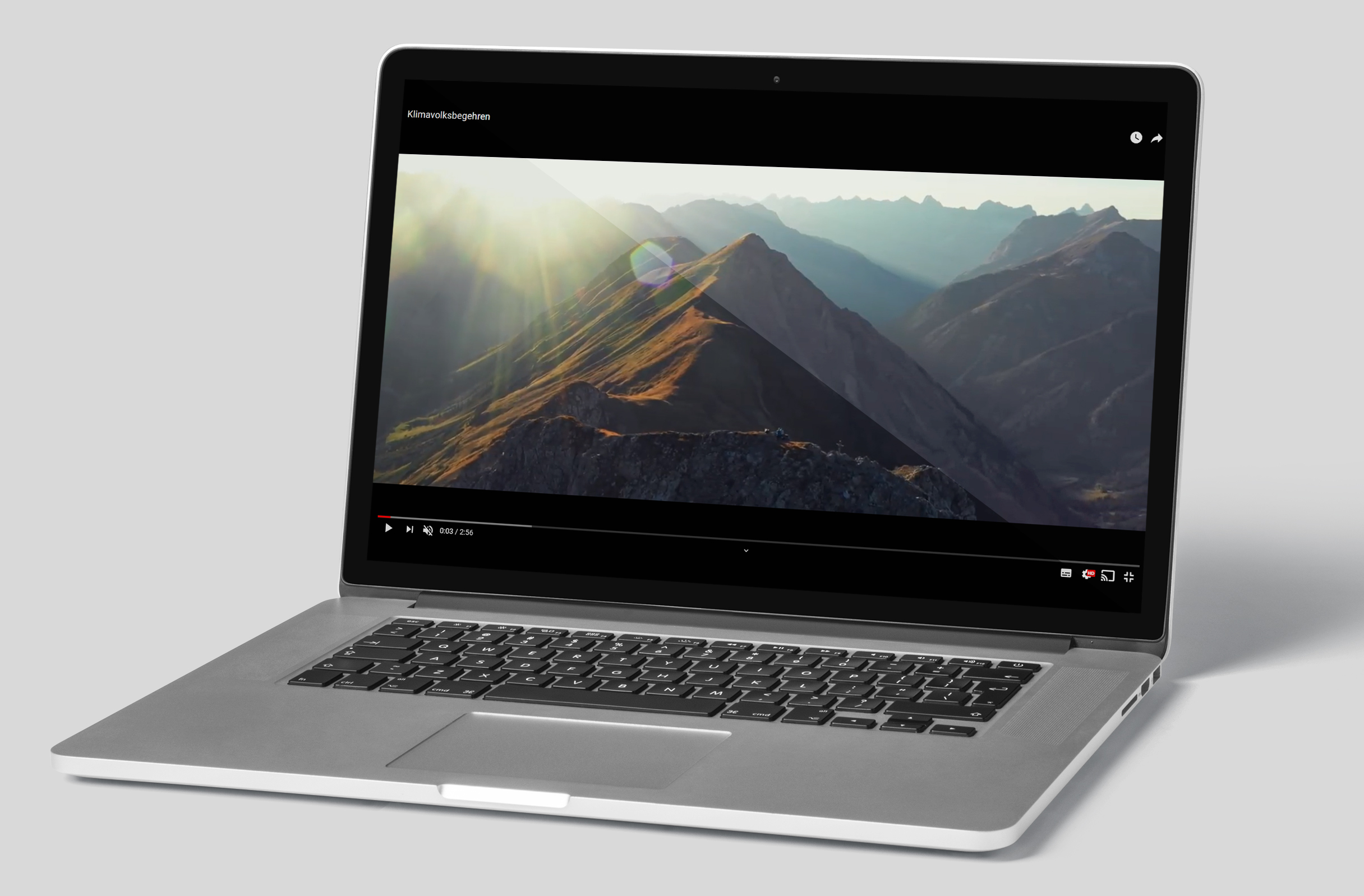 Project Insights
Script & Directing
Pre-Production (Storyboarding, Shot planning)
Production (2 Shot days and collection of footage from Greenpeace and other supporters)
Postproduction (Editing, Color Correction, Music)
The aim was to create an image video that isn't putting the organization itself in the foreground and focus on the underlying why.
Our focus was to create an uplifting but still realistic video about our current climate situation. On one hand, we wanted to show how serious it really is and on the other hand show what is already happening right now to prevent nature & future generations from further harm.
We gathered statistics and scientific articles on how the climate crisis is affecting Austria and which influence this has on our nature, landscape and wildlife if we continue in our way lifestyle without creating significant change.
The second step was to analyze the target audience of the organization and choose a storytelling style that is appealing to Austrians between 20-35, which are the most common supporters of the organization.
The video campaign gained great visibility with over 32.000 Facebook views and 22.000 YouTube views. The petition for the referendum was a full success and got enough signatures to continue their work. The aim of the petition and the work of Klimavolksbegehren still is to establish legal obligations to protect our nature in Austria and beyond.
In addition to the petition's success, we were able to attract new members and volunteers to support the organization's goal. Many new members referred to the campaign and image video we produced and said it inspired them to get active.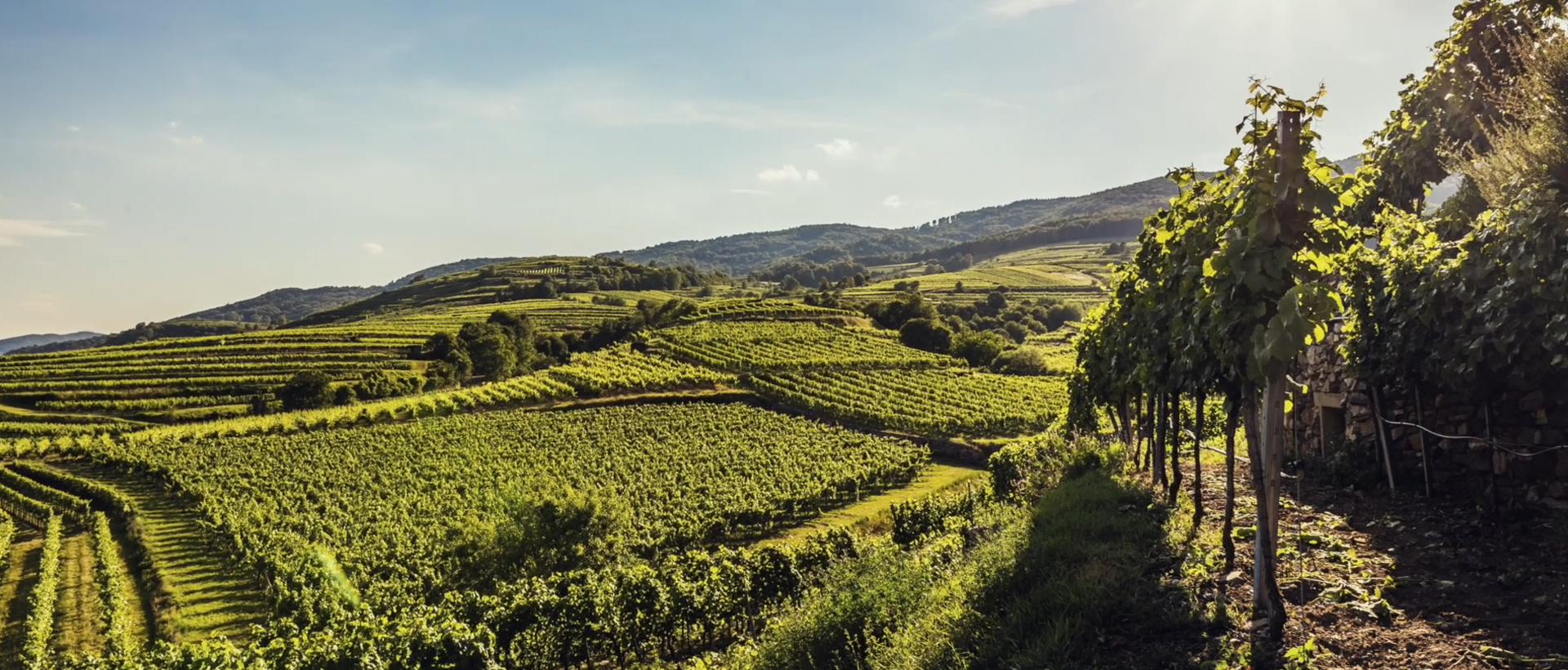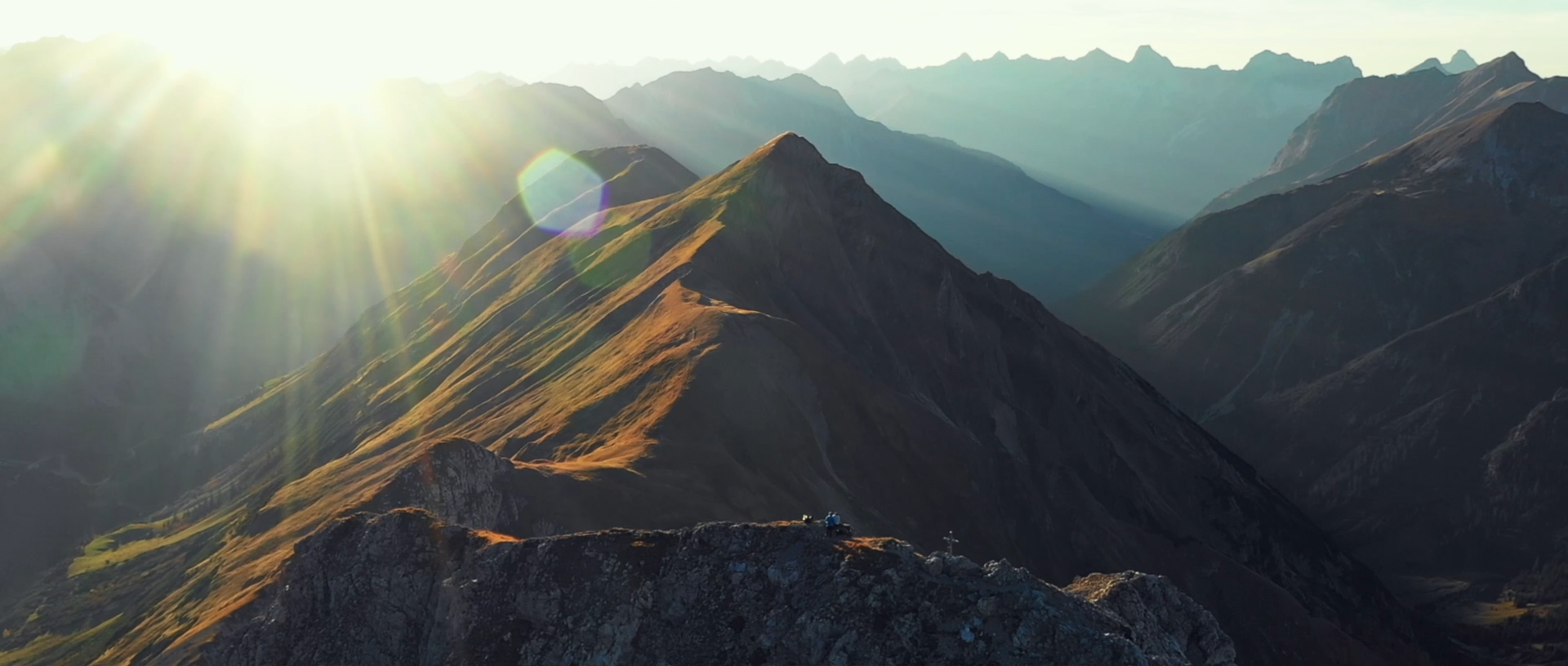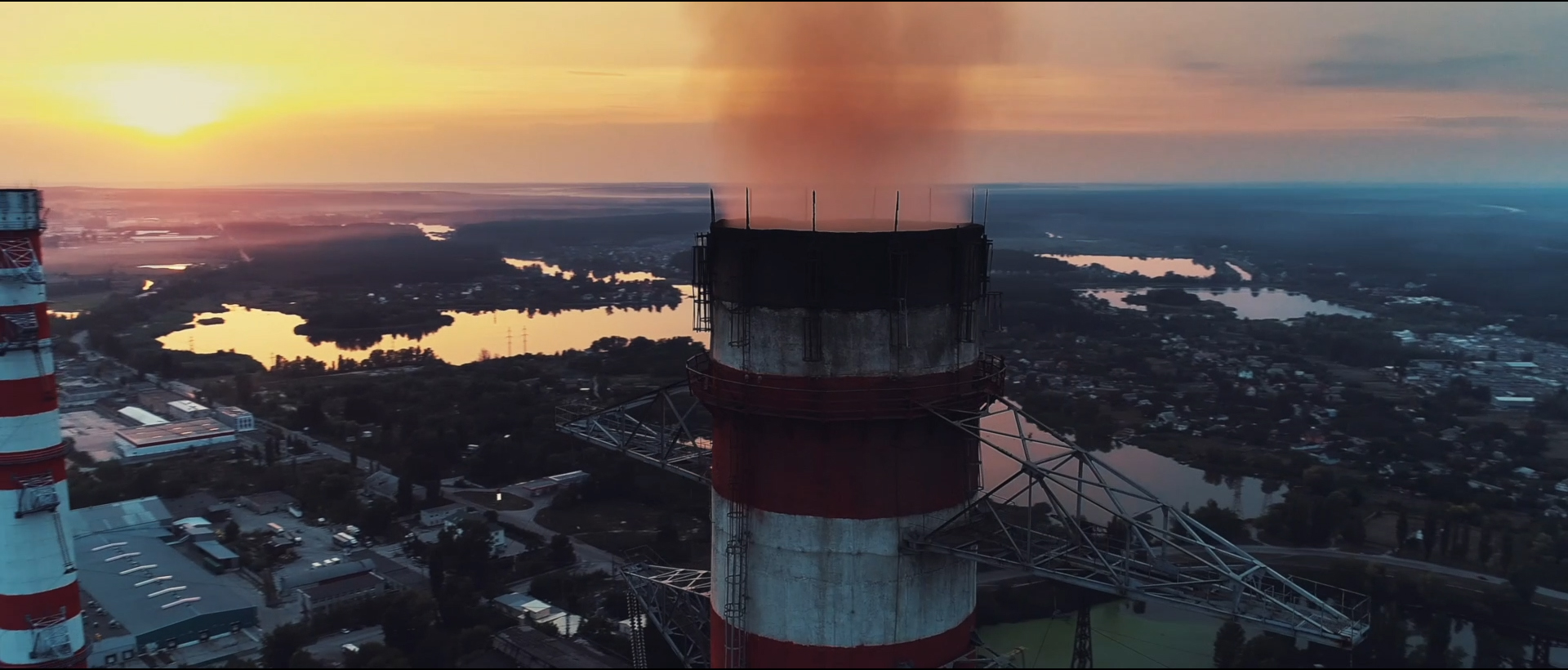 We can talk a lot, but what really matters is
how our clients experienced our collaboration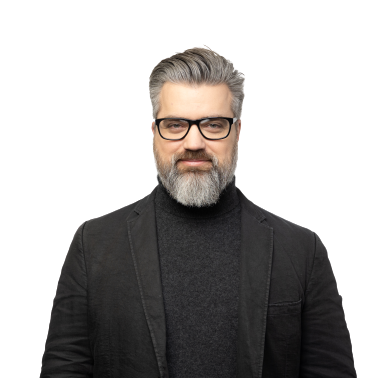 Stefan Weiß-Fanzlau
Co-Initiator & Marketing Lead Klimavolksbegehren
"This little gem significantly boosted our outreach and many new volunteers referred to this clip"
We needed an emotional image video pointing out the idea of the movement and encouraging to join forces. Highly professional and focused cooperation with just lovely people passionate about what they do! The result exactly met our needs. This little gem significantly boosted our outreach and many new volunteers referred to this clip.
Find our what imagevideos can do for your business: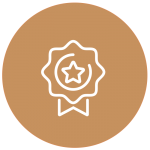 Unlock your competitive advantage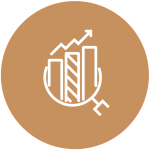 Drive revenue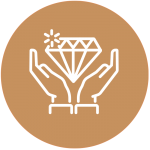 Build brand awareness that sticks
Create inimitable differentiation
What we can do for you:
We believe that every company is different and deserves a tailored offer
of high quality. Together we will develop a package that covers your needs
and brings you one step closer to your marketing goals.
Our standard  imagevideo package includes:
Brand kick-off workshop
Concept, story & script development
Preproduction & shoot planning
Video production on set (4 hours)
Postproduction
Music from our library
Available extras: voice-over, sound design, color grading, animations, drone shots,  specific shooting locations, etc.
Tailored package, starting from:
2800€ (excl. VAT)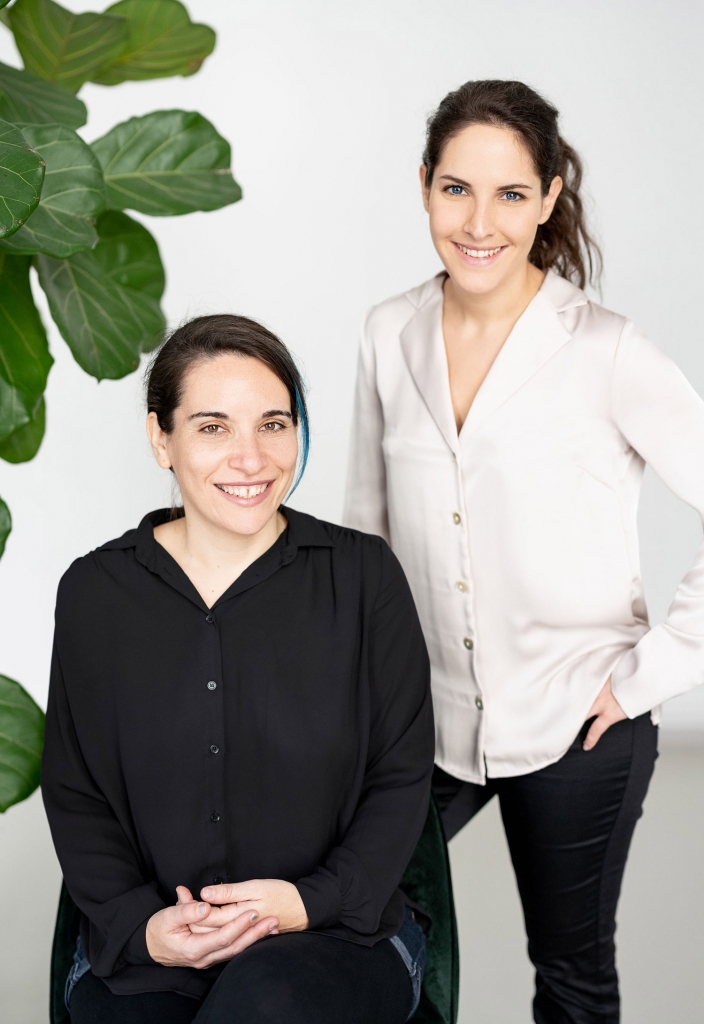 Join other pioneers who've already booked with us: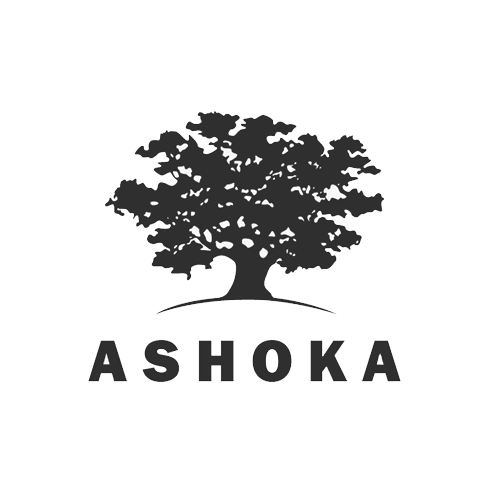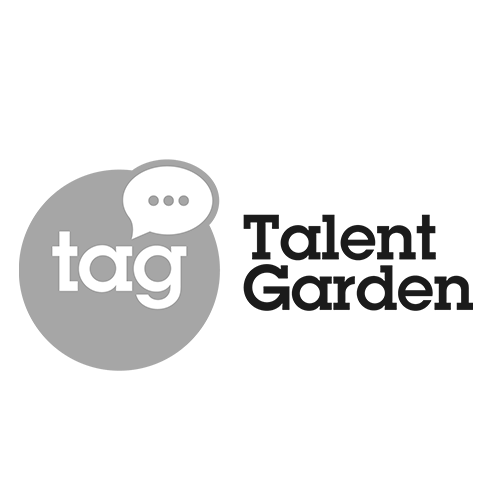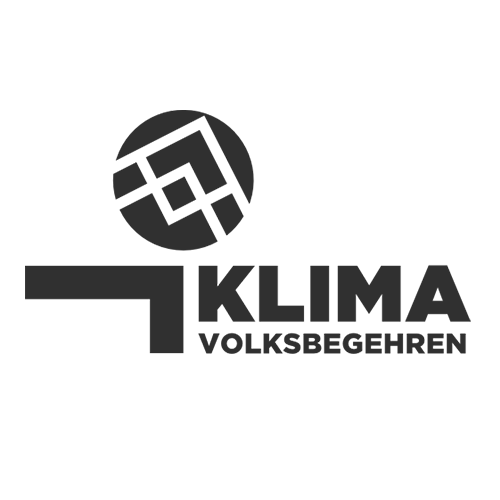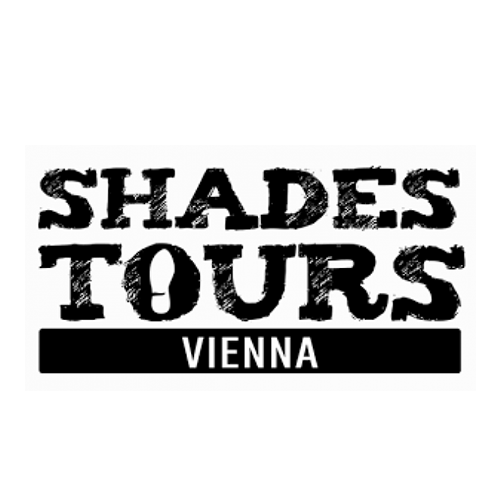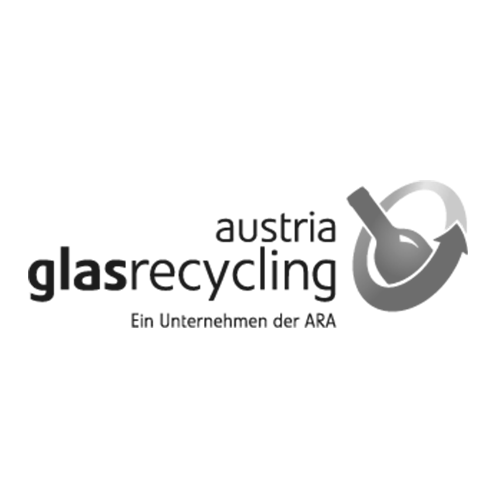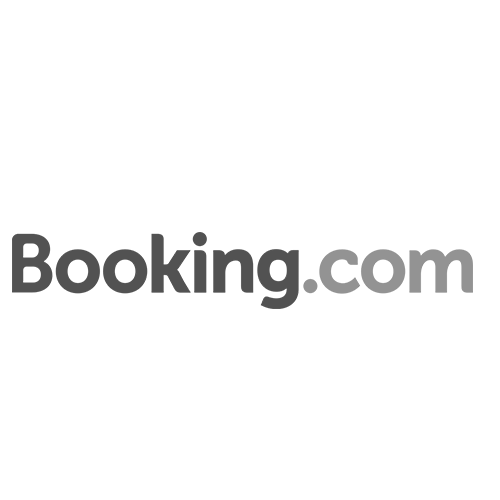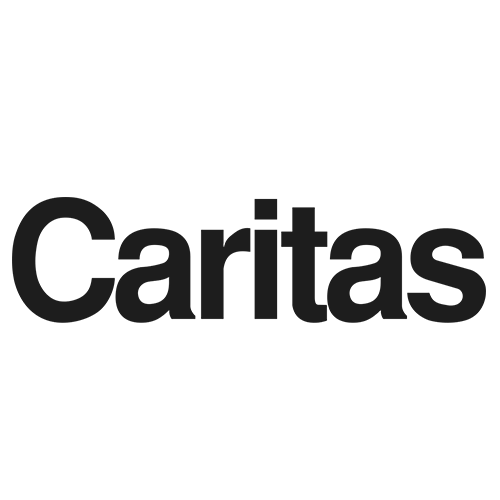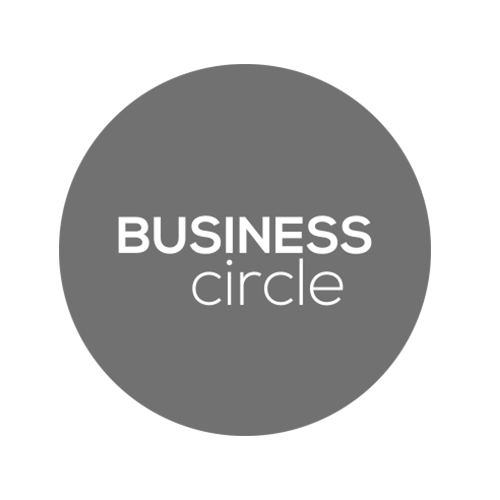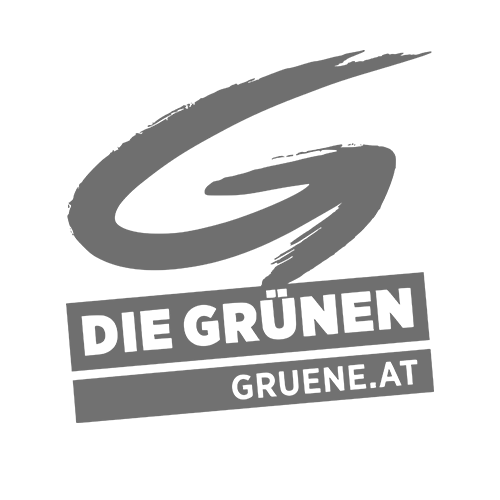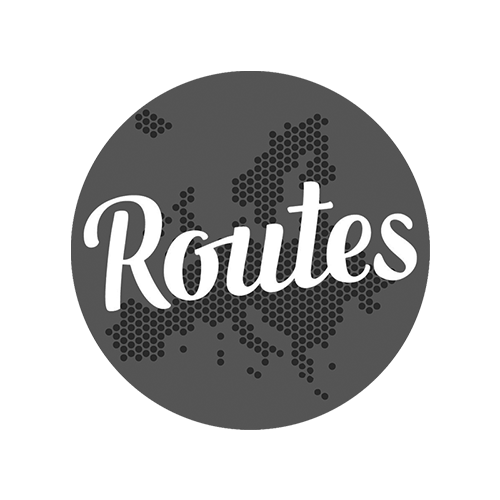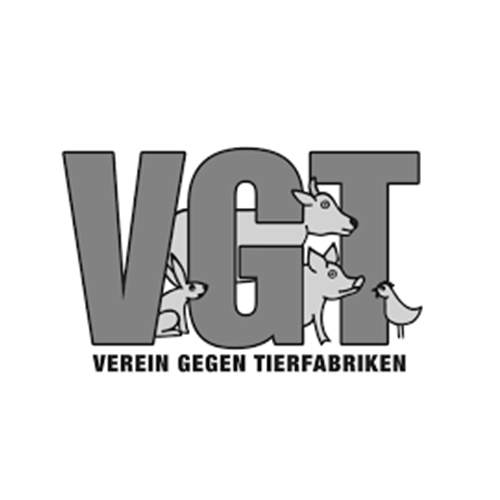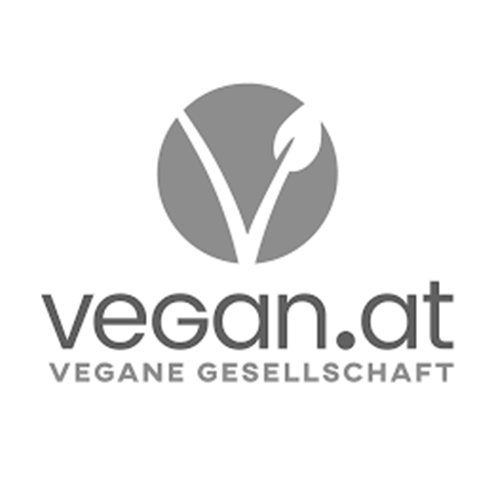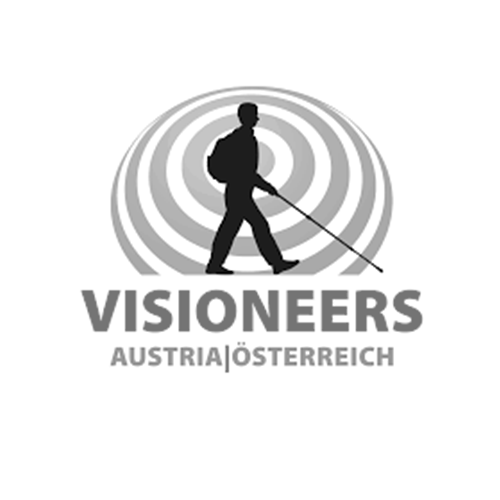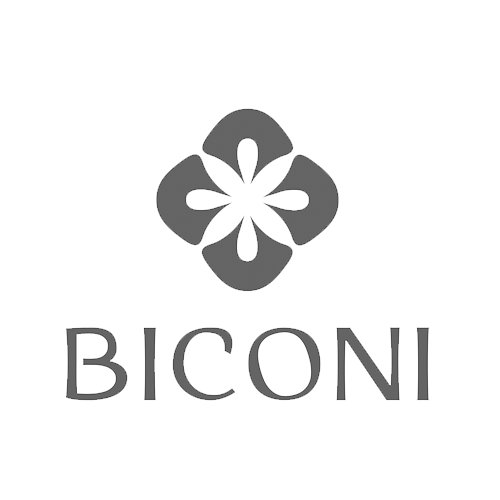 It's time to write your story.
Your brand deserves it.