In-House Trainings
One of our core values is holism.
Our aim is to find your brand's essence and express it in every piece of content you create.
Therefore all our trainings include in-depth consultancy & coaching.
Story Development
In this 3-hour seminar block you will learn:
Why storytelling works
Different storytelling techniques
How to develop a story arc
How to write a video script
How to create a storyboard
Digital tools that will save you time
Price: 700€ (excl. VAT)
Video Fundamentals
In this 3-hour seminar block you will learn:
Video foundation (definitions and camera settings)
Composition and camera set-up
Light set-up (natural light and light panels)
Audio set-up
Planning video shoots
Filming your first Interview
Price: 700€ (excl. VAT)
Postproduction
In this 3-hour seminar block you will learn:
Different video editing tools
Adobe rush overview
Editing techniques & color correction
Simple audio & music editing
FIle organization & editing workflow
Integration of motion-graphics-templates
Price: 700€ (excl. VAT)
Video Marketing & Creation
In this 8-hour seminar block you will learn:
Analyzing your target audience
Different video formats and when to use them
Developing content ideas for your company
Educational video production
Hands-on filming exercises
Online video editing tools to save time
Equipment Recommendation (for all budgets)
Recruiting tips for your in-house team
When to hire a freelancer or an agency
Price: 1700€ (excl. VAT)
Master the skill of creating engaging videos
We know that producing videos can feel like a burden on top of your other marketing and social media commitments. But what if making videos is actually fun and rewarding? Both financially and personally?
Let us take you on a journey.
After these two days, we promise you will feel at ease both behind and in front of the camera.
And the best thing: you can pick from our seminar blocks or tell us your specific needs. We are more than happy to design your
tailored
seminar.
Price: 3000€ (excl. VAT)
Join other pioneers who've already booked with us: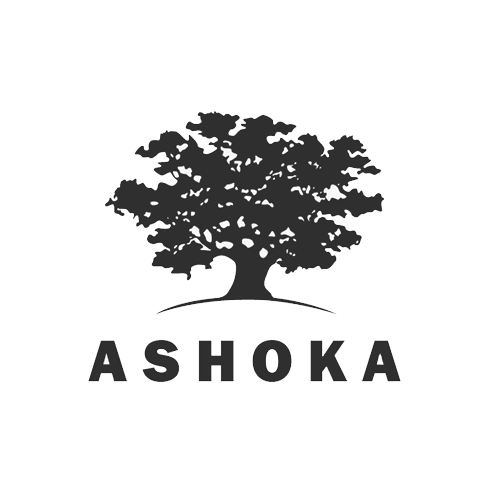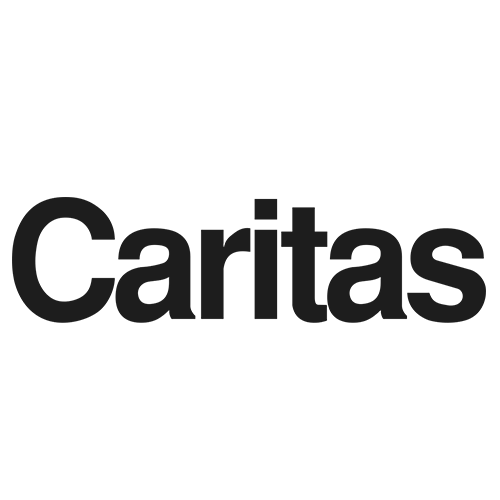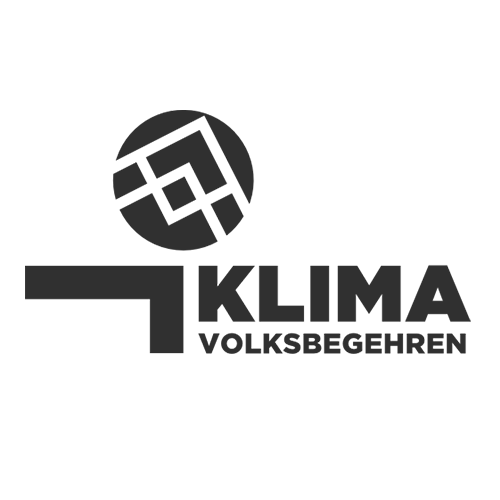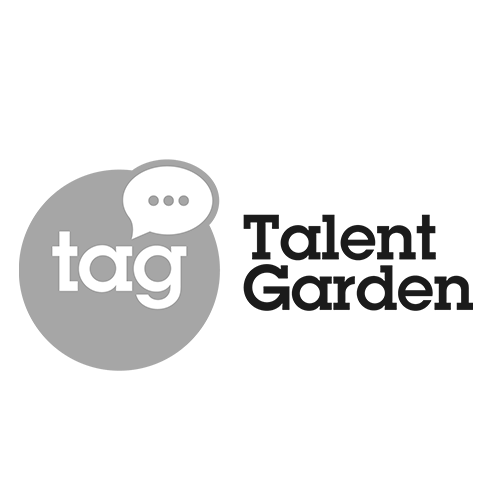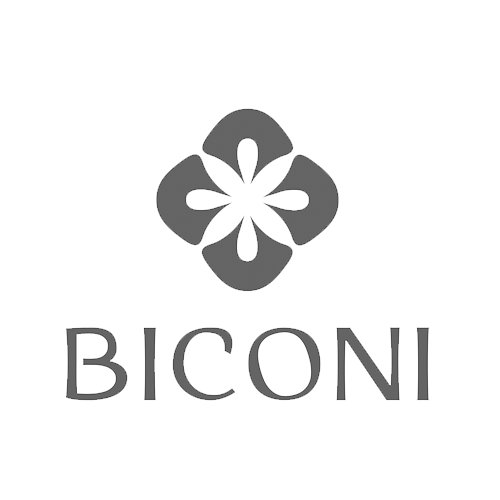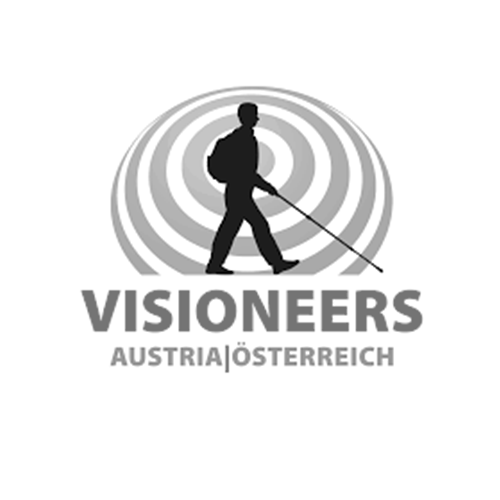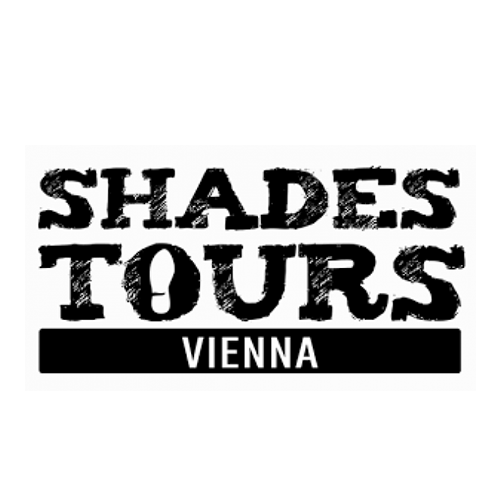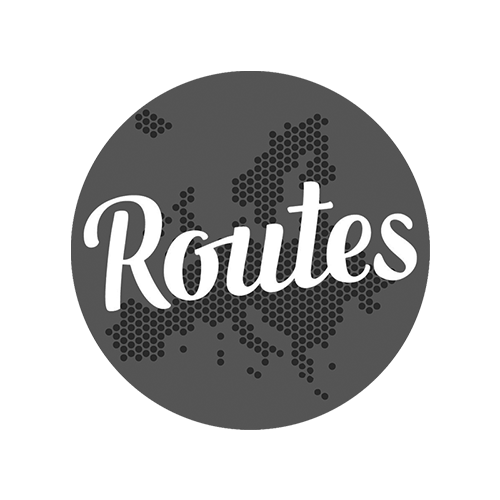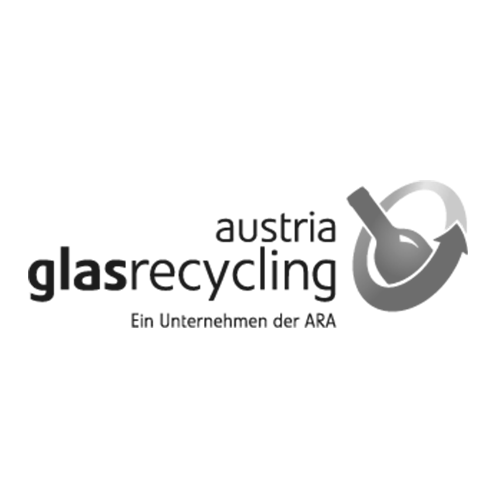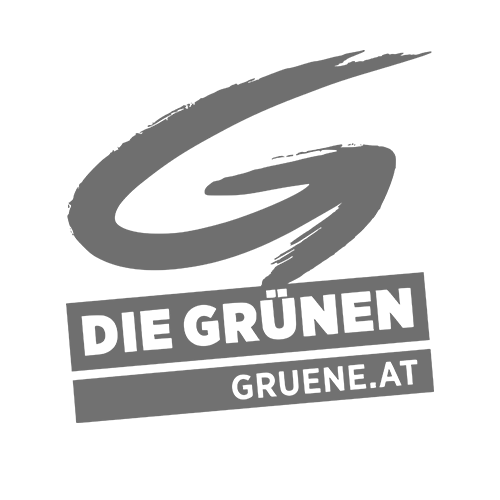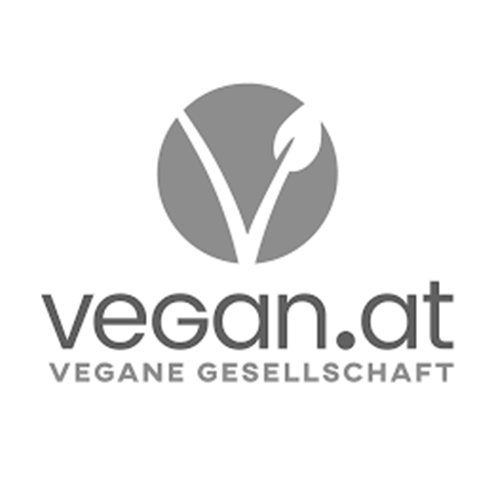 Do you want to book one of our seminars or need more information?
Contact us without obligation