We're a creative video production agency built
with the future in mind.
Since 2018, we have told stories of impact and innovation through video. We work with companies contributing to a social and sustainable future today. 
Our unique talent is making the invisible
visible
and understanding your brand's essence, positioning, and product to turn it into stories and visuals.
Combined with our 9-year expertise in the content, video, and film sector and 120+ international projects in our portfolio, we have the perfect mix to bring your vision to life and create a lasting impact.
9 years
Experience in storytelling & video.
120+
International projects.
15+
In-house trainings & workshops.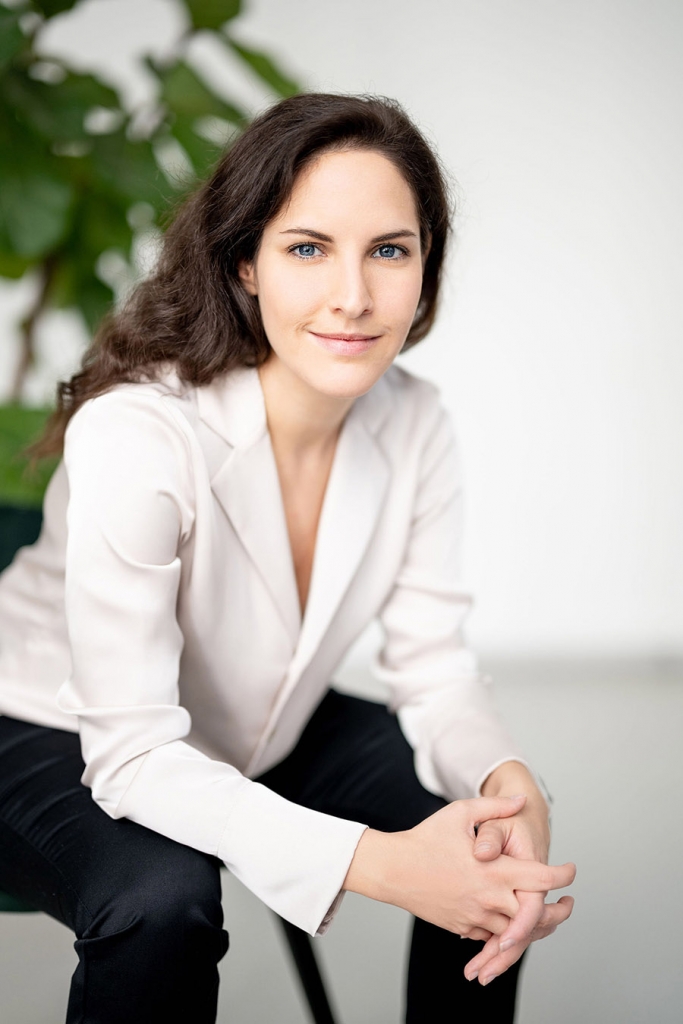 From activist to agency owner.
"From a very young age, I saw the connection between us as humans and our environment. So I stopped eating meat at 12 and started questioning my role in this complex world. I will never forget that day — it all clicked for me.
At the time, I was employed at a media company, editing and animating video commercials, yet I felt this void in my heart. I was doing what I loved, but something was missing. I craved more meaning and impact — so I started volunteering for local NGOs alongside my 40-hour job. I helped in every way I could: organizing events, informing people, graphic design, photography – that felt better but wasn't what I was searching for. I felt there needed to be a better way to reach more people.
And then it happened:
I produced my first video and was in charge of the whole production process — scriptwriting, filming to editing — and we got 16K views in one day.
From that moment, I understood the power of storytelling. So I got hooked. I produced video after video, mastering the craft of making stories that create impact and the rest is history.
And now I want to help you to tell yours."
— Sandra Noll, Founder & CEO Frames of Life
Mentor at

A team that's in sync.
For 2 years an unbeatable team.
With over nine years of experience in video content, Sandra is the CEO & Creative Director behind Frames of Life. Shir is our in-house Animator and Illustrator with over 12 years of experience in the industry. Shir's eye for details within the creative process and her ability to feel into stories reflect in the end result. Together we combine vast experience and an unbeatable complementary skill set to bring your visual story to life.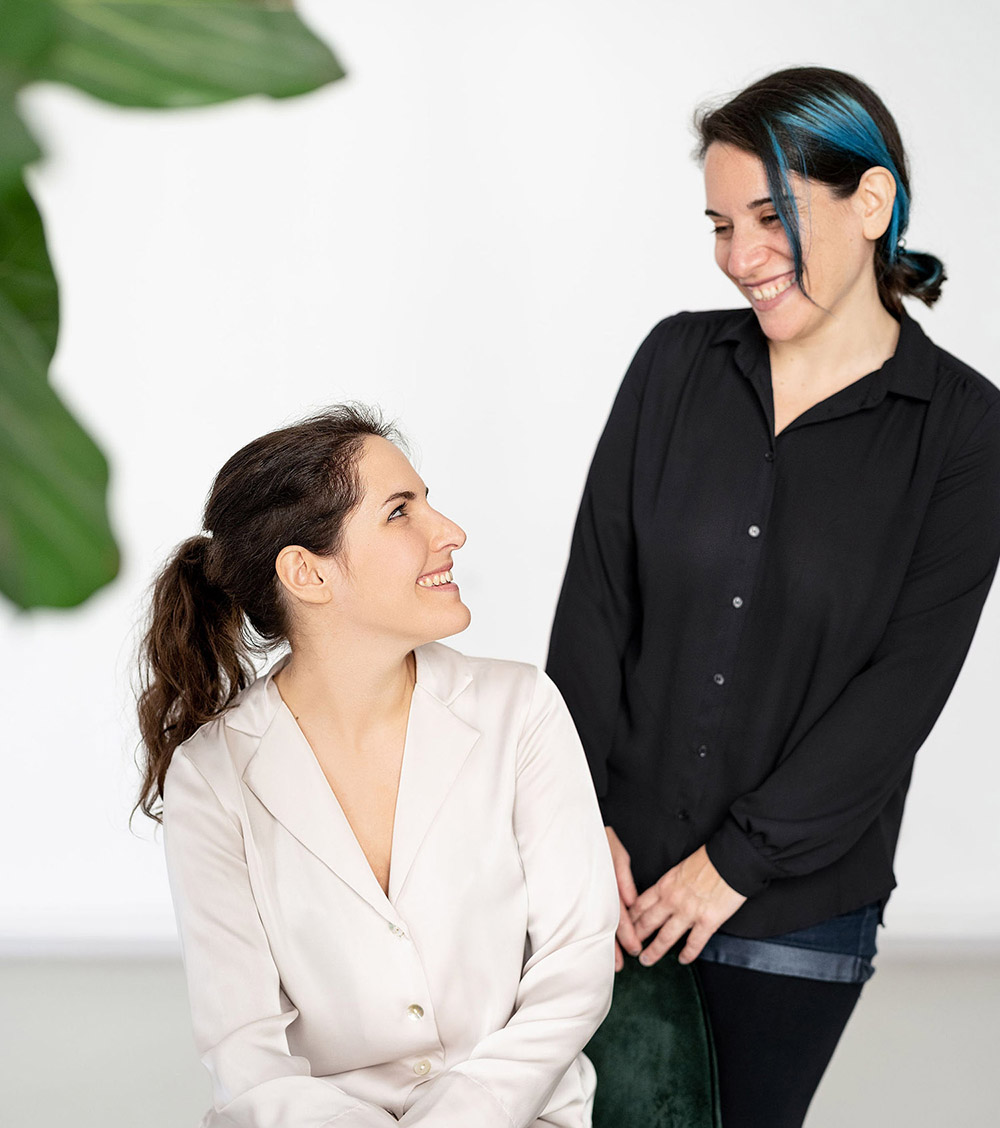 partner agencies we trust
Over the years we build close relationships with leading agencies and
studios in Vienna.
Our Credo
Inside Out
It's not all about your logo, your font, and your colors.
Building a successful brand goes so much deeper and starts with your core.
Your brand values are your Northstar from which every interaction starts –
customer service, marketing, company culture, and every single content piece.
We know that, so our first step of every project is always to take a deep dive into your foundation. When things are not aligned anymore, we will discover what will, and turn our conclusions into visuals that speaks for your brand.
Purpose First
The why is always more important than the what. The big players we know do it the same: Ápple, Tesla, World Disney, Harley Davidson, Mercedes and the list goes on.
They build a brand message based on their why and convert strangers to raving fans. We will find that story for you which will leave a mark and wrap it into visuals where you can say: yes this is us, and we are proud of that.
Transparency
Our process isn't one-sided. You are the protagonist. So we will keep you informed of all important steps of the production process. We do the heaving lifting, once our foundation is clear- you can lean back and give us feedback. We are in service for you and are aware of this privilege.
Let's make your next
impact-driven project a wild success.
Schedule a free strategy call with Sandra