Client
Ty Waltinger
Imagefilm // Shortfilm "Ich male Zeit"
The Viennese artist Ty Walting has a very unique procedure of creating his artworks: Ty is "painting time". His paintings are created outdoors with the forces of nature- through rain, freezing cold, or extreme sun. This however is just one part of Ty's process. In addition, he is using old color pigments which are up to 300 years old and have been used by great artists like Monet. Ty's artworks can be found in well-known galleries in Austria, Switzerland, and Lichtenstein.
Credits
Concept-  Ty Waltinger & Sandra Noll
Directing, Camera, Postproduction – Sandra Noll
Camera Assistant – Anna Kenzian
Set Assistant- Barbara T.
Sounddesign & Recording Studio – Hannes Bertolini
Music – Flip Pesendorfer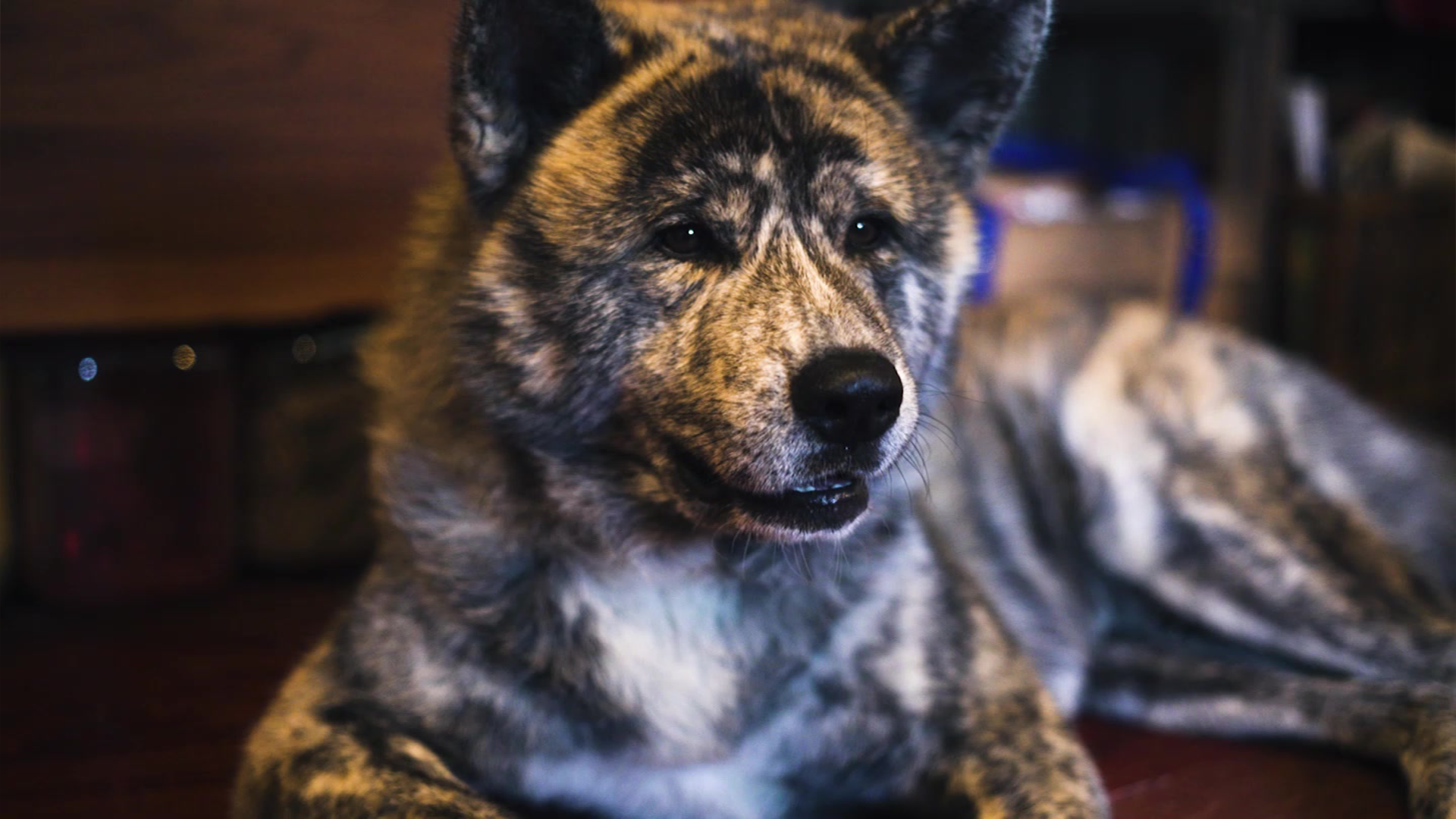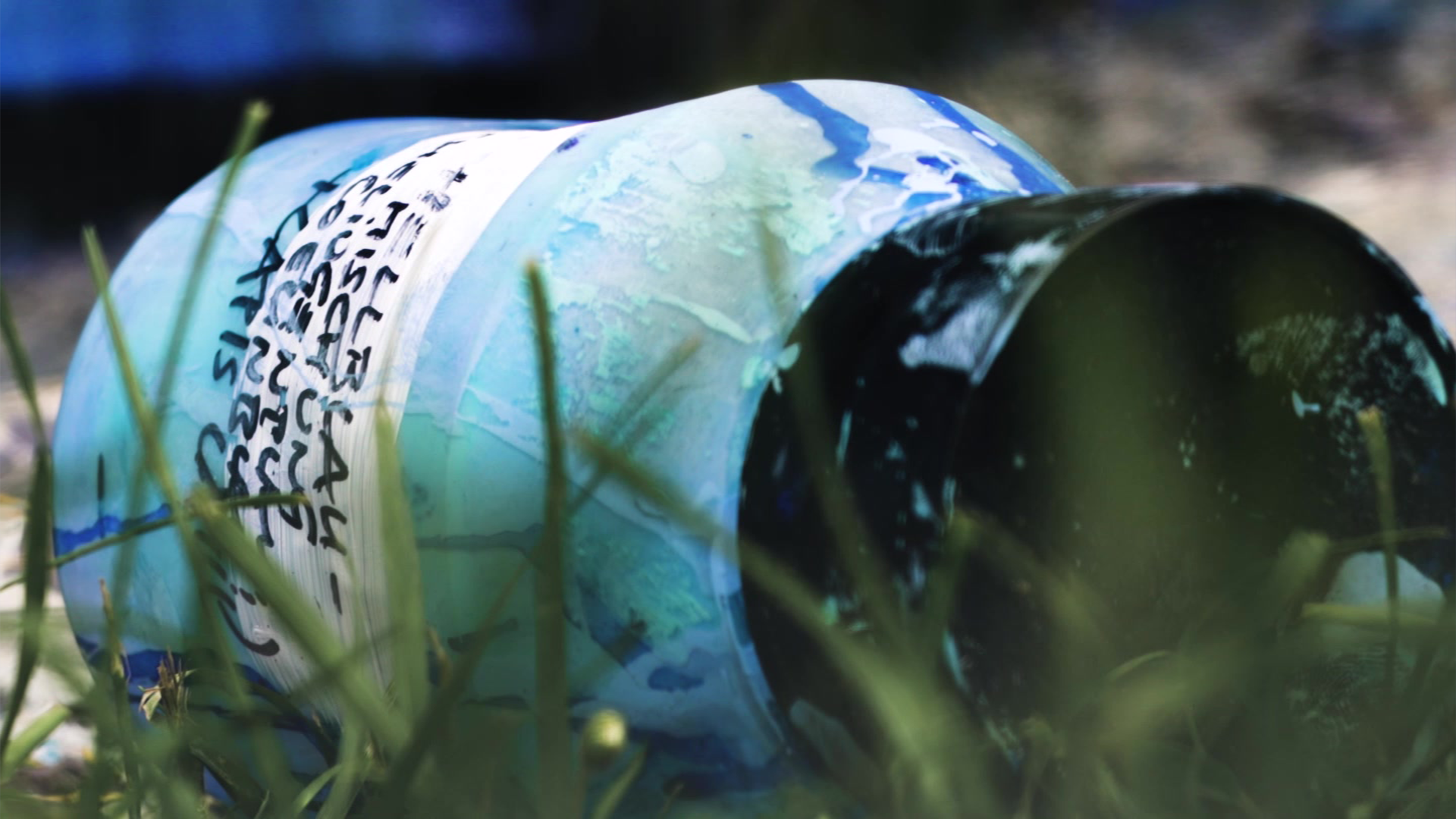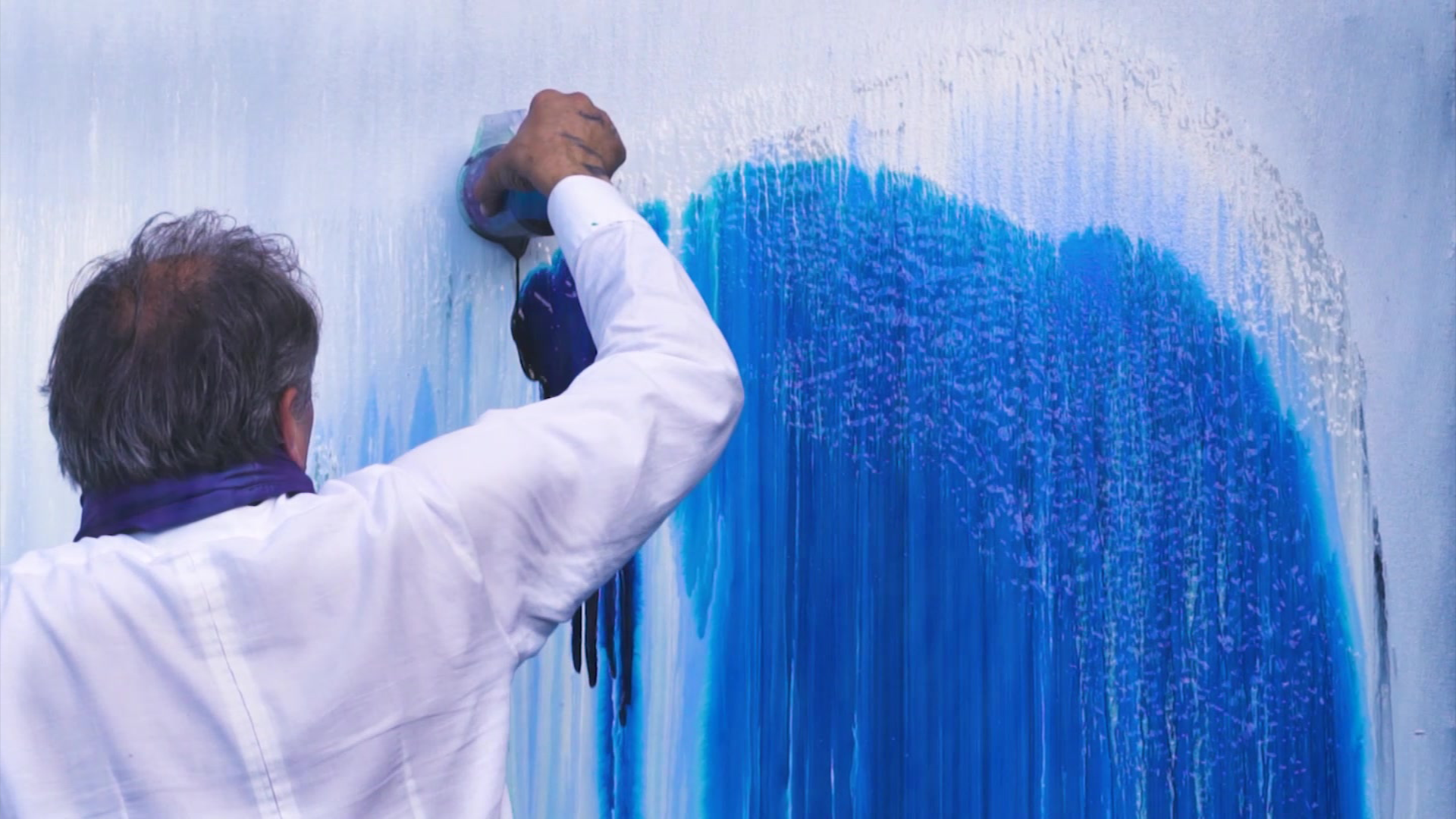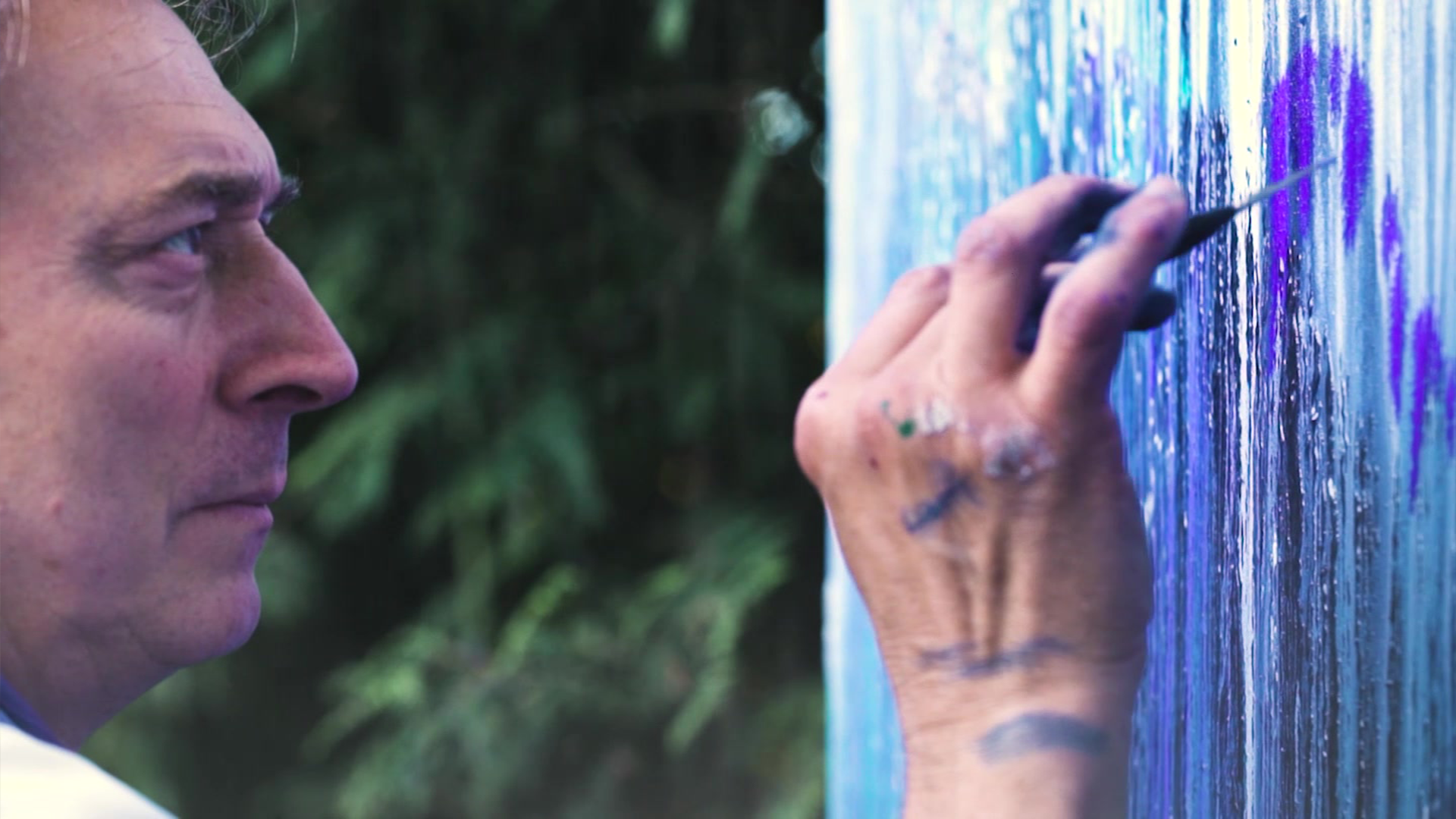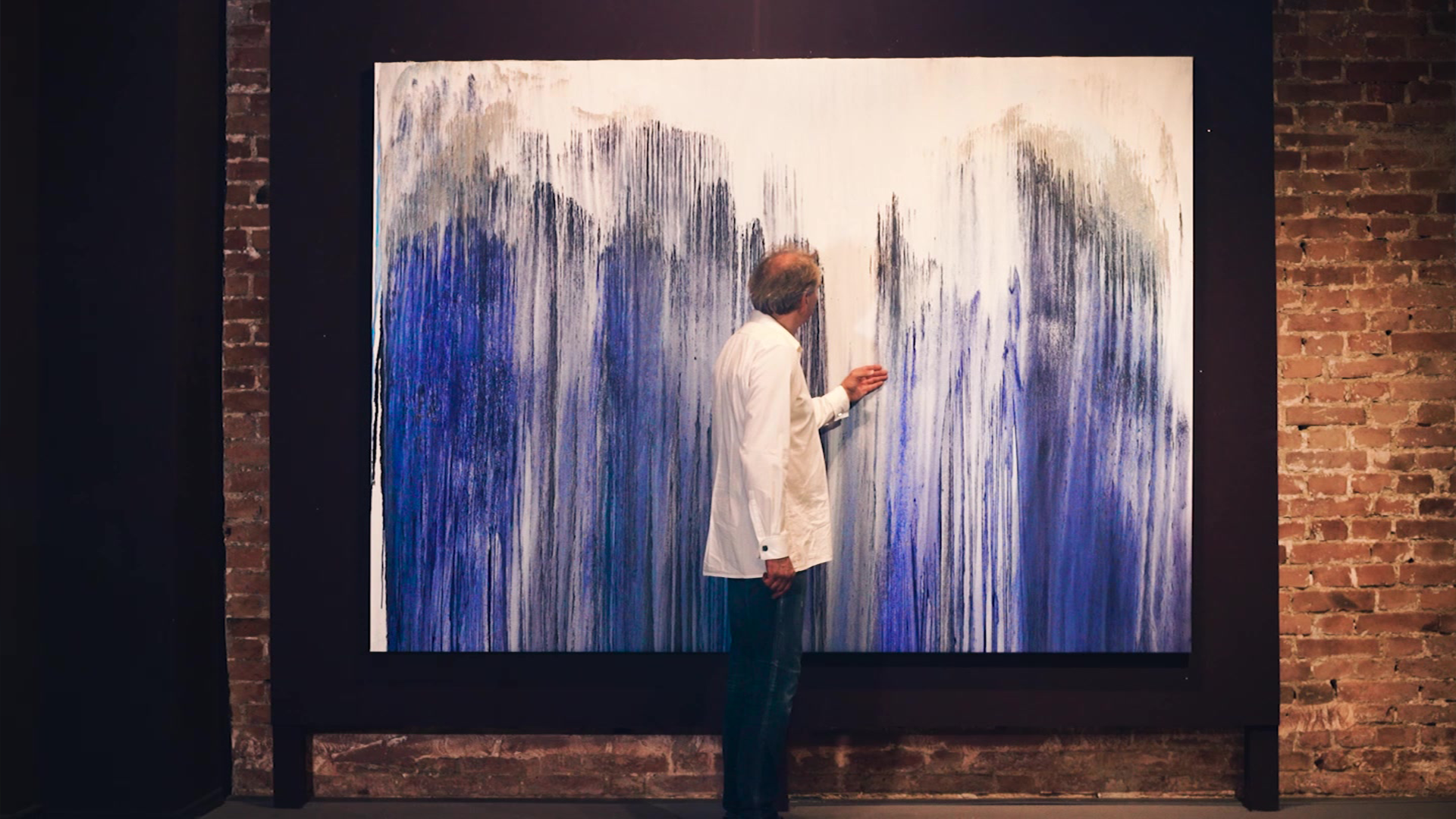 Project Insights
Concept, Script & Directing
Pre-Production (Storyboarding, Shot planning)
Film Production
Postproduction (Editing, Color Correction, Music Directing)
Due to Ty's unique methods of painting and usage of rare pigments, he encountered many conversations where people truly couldn't imagine that a contemporary artist in Europe is doing this kind of work. So it was clear that it needs a film that shows the painting process and takes the viewer on a magical journey into
the mind of a visionary.
Together with the artist, we defined the narrations style, visuals, and overall theme that would serve his work and his personal brand as an artist. The real challenge though has been the work with the forces of nature. Since we captured the process of a rain painting, we relied on stormy weather and needed to react quickly.
Over the course of 3 shooting days, we've been able to capture the birth of this painting.
Together with Flip Pesendorfer, a local componist and member of the Vienna Symphony Orchestra, we gave the film as well a musical personality.
Find out what image videos can do for you: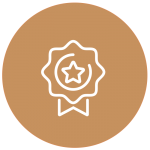 Unlock your competitive advantage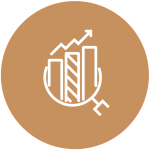 Drive revenue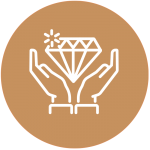 Build brand awareness that sticks
Create inimitable differentiation
What we can do for you:
We believe that every company is different and deserves a tailored offer of high quality. Together we will develop a package that covers your needs and brings you one step closer to your marketing goals.
Our premium imagevideo package includes:
Brand kick-off workshop
Concept, script development, storyboard
Preproduction & shoot planning
Film production on Set (2-3 days)
Drone shots
Postproduction
Sounddesign & voice over
Unique composed music piece
Tailored packages, starting form:
8000€ (excl. VAT)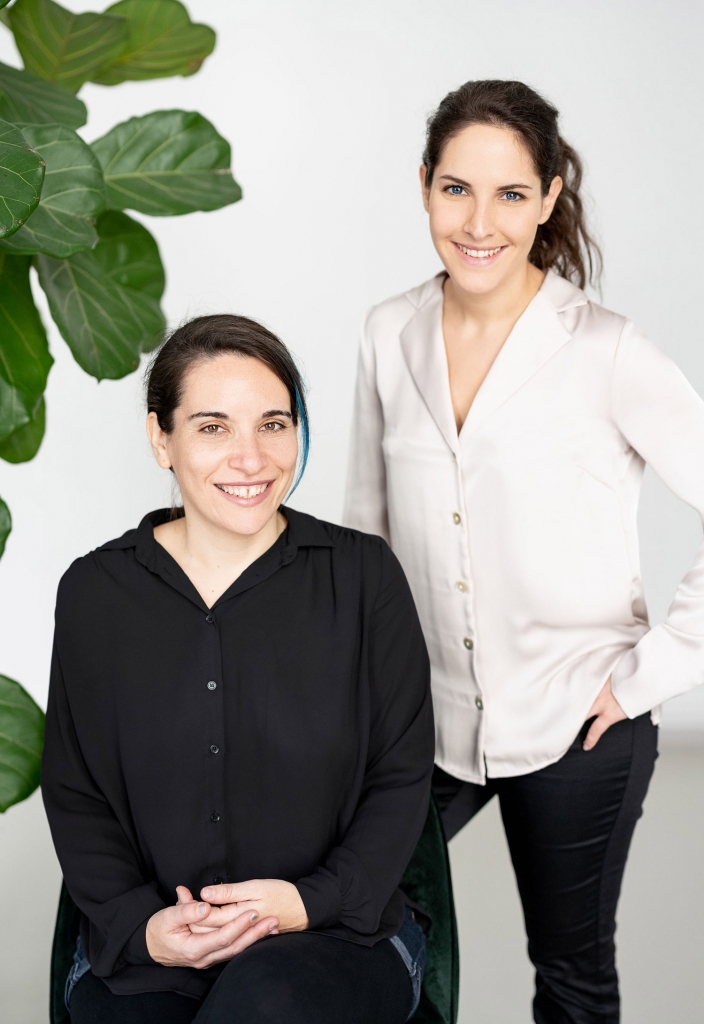 Join other visionaries who've already booked with us: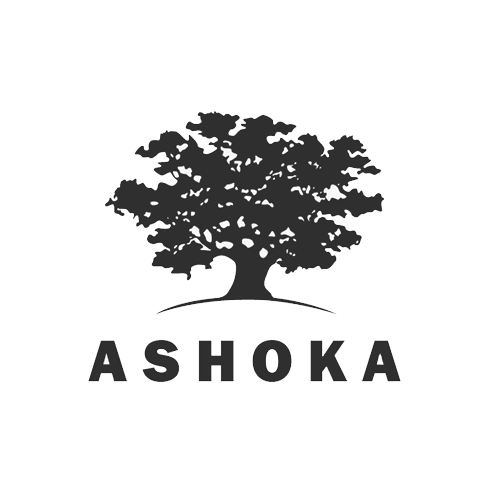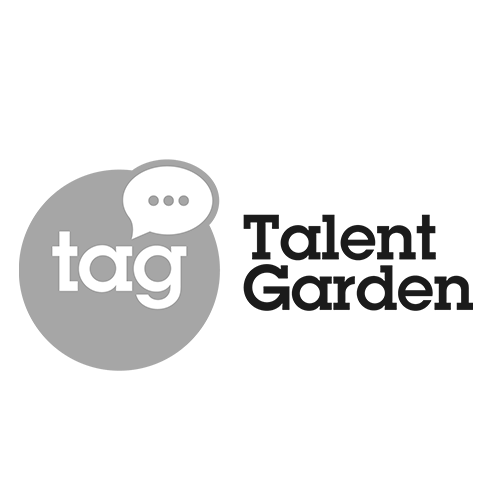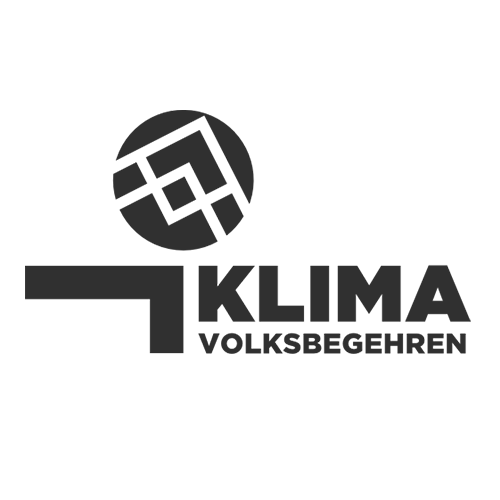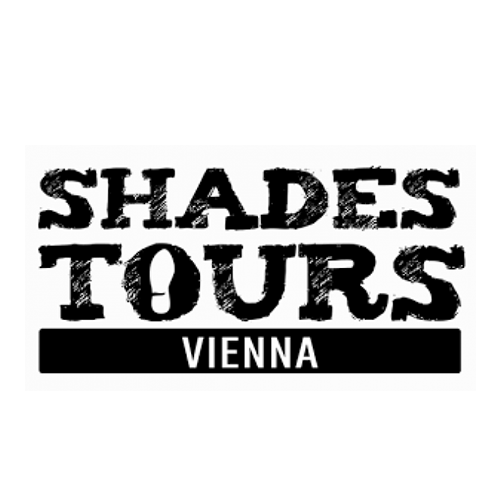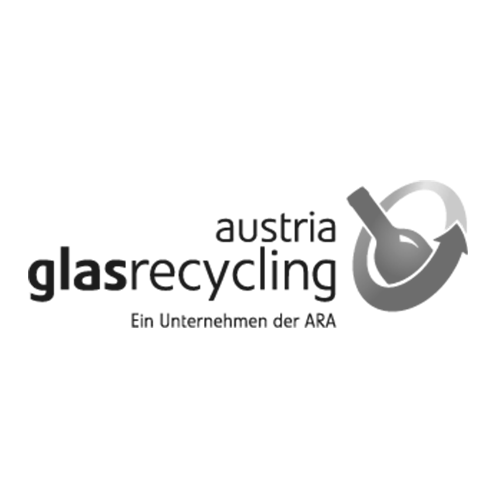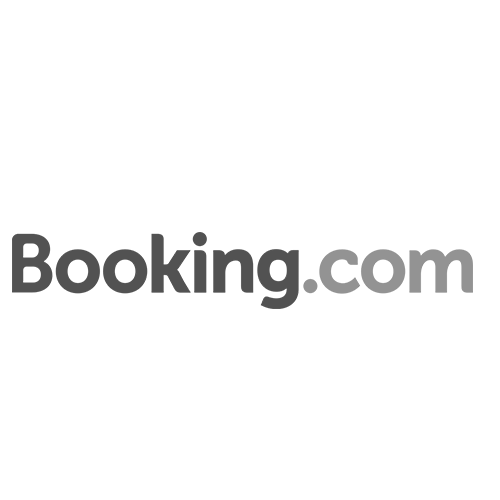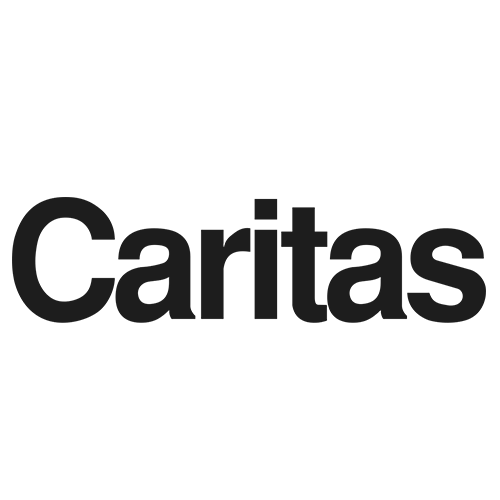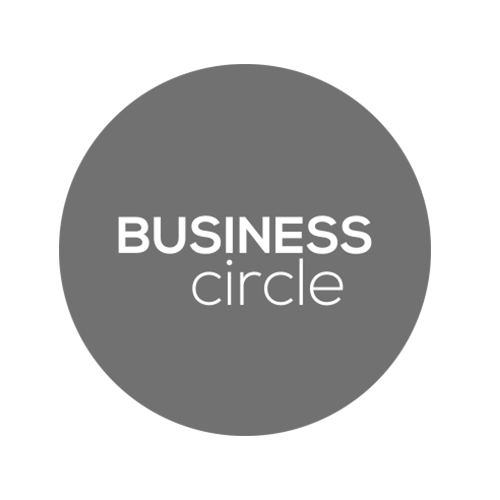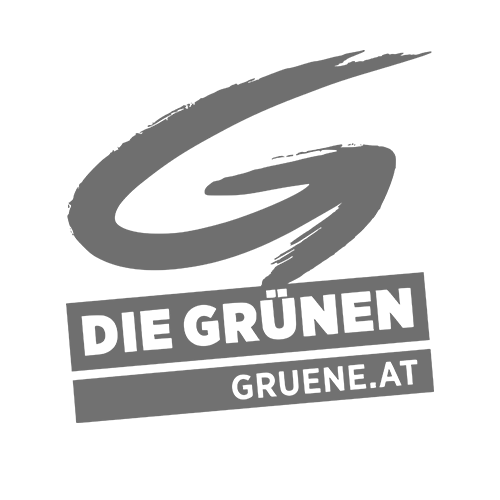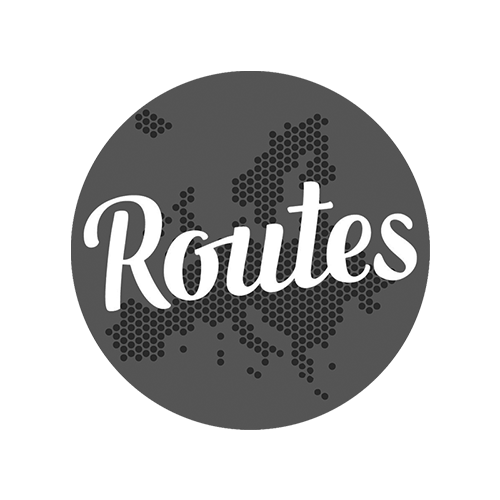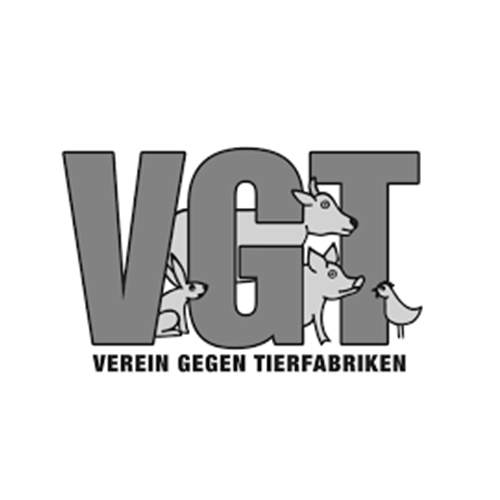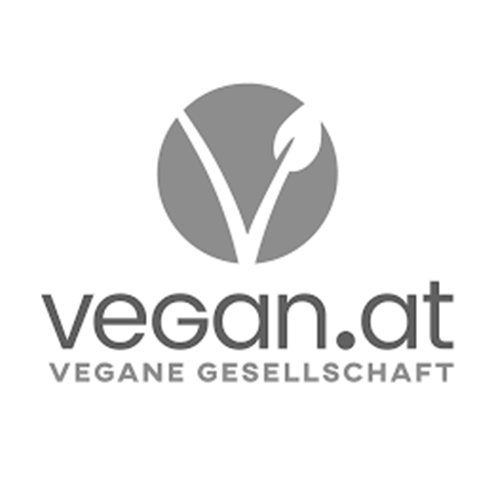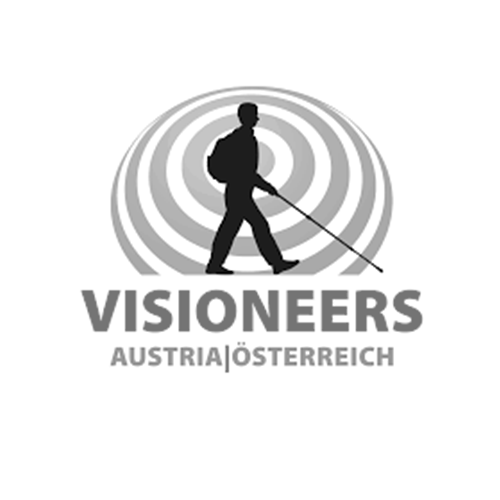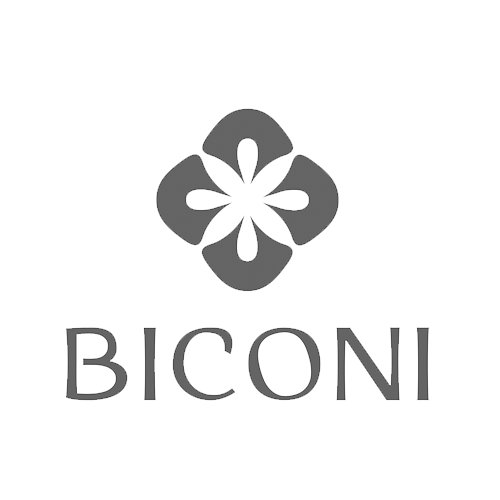 It's time to write your story.
Your vision deserves it.